Bollywood stars will have to accept pay cuts when industry reopens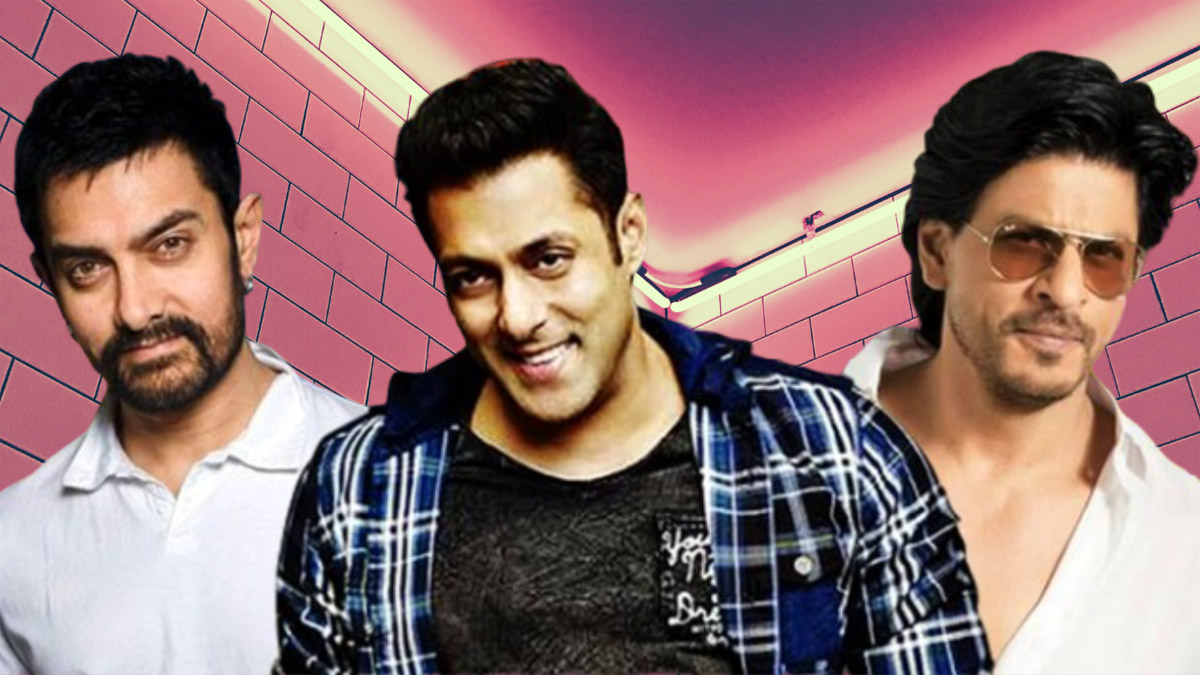 Coronavirus has put the entire film industry out of its regular style of working. With talk of a recession, downturn and economic slowdown in most countries, questions are being asked how Bollywood would cope with the fast-changing scenario.
An article in The Times of India says, "Pay cuts are not limited to a specific industry, Bollywood too will have to undergo a massive downsizing in terms of payment to talent if they want to continue to make movies."
Speaking to the Times, trade analyst Taran Adarsh has said that film stars will have to take pay cuts because making a movie is a team effort. "When you plan a project, you need to have the economics in place and now that the economics are going haywire, everyone will have to pitch it from the financer to the actors, to be able to make a film. Actors take a big chunk of revenue and I think they will need to pitch in. they will definitely need to pitch it."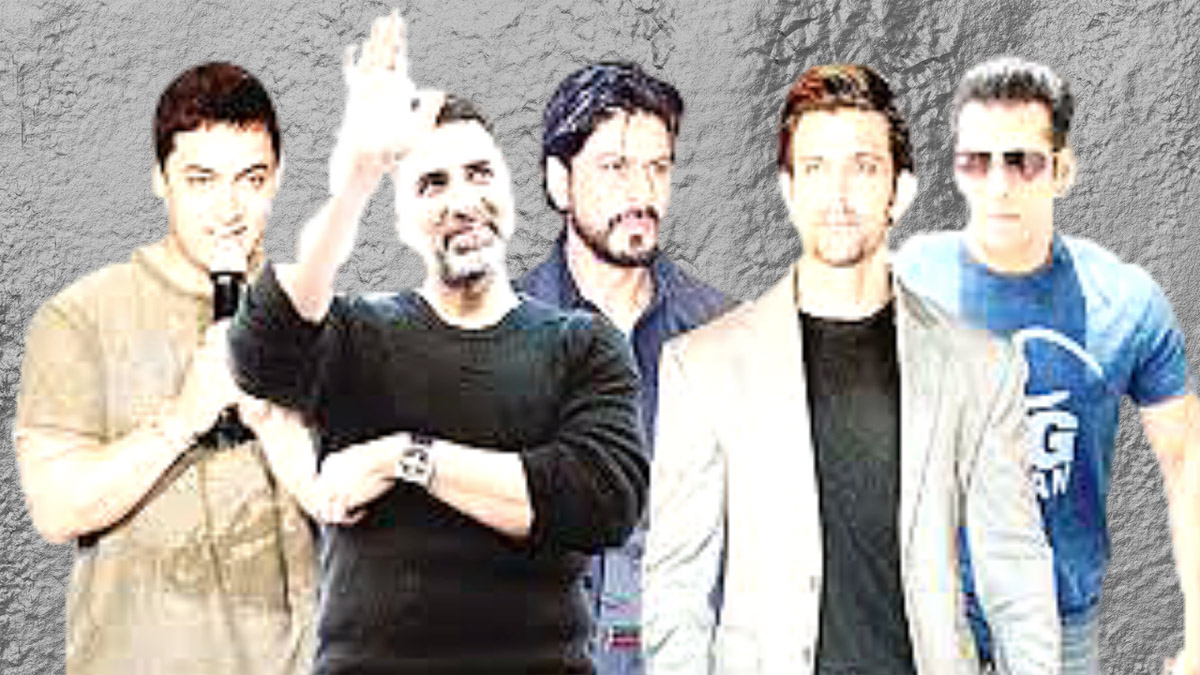 Another trade analyst Komal Nahta echoed, "There is no alternative, there is no option. Films will not be able to release, business has come down drastically. They will have to cut down on their fees."
Film exhibitor Akshaye Rathi too agreed, saying that if film stars want the entertainment industry to continue existing, they'll have no choice but to reduce their fees. "Not only has a lot of capital been sucked out of the entertainment industry, a lot of capital in savings have been sucked out of the pocket of the consumers and obviously the entire consumption cycle is going to change entirely and it's not going to come back to normal for at least a few years. So if they want films to be made, then the only choice they'll have is to, you know, cut down on what they take upfront and start equating their revenues to the profits that they content generates."
"So something like what Akshay Kumar or Shah Rukh Khan does, where rather than take a big fee, they take a share in the profits. So if the content performs, they earn well, if the content doesn't perform, they earn a little less," Rathi told the paper.