Dark skin or Dark Bollywood?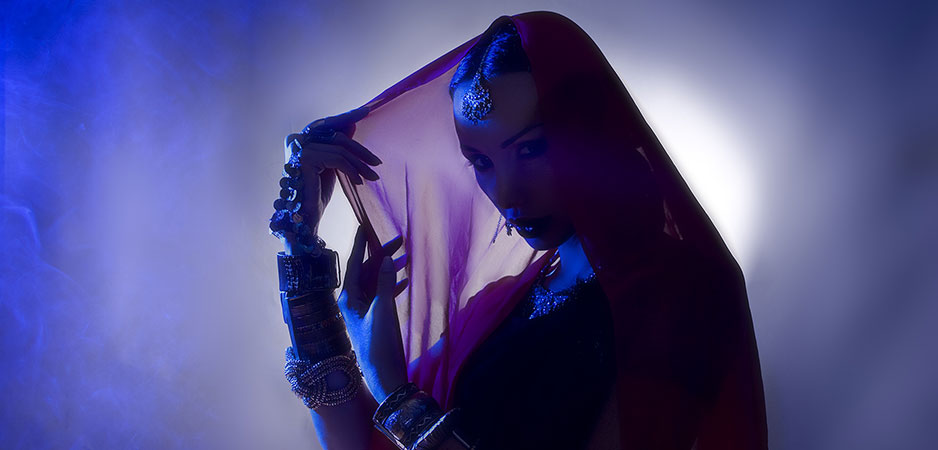 Racism is a societal stigma, basically rampant in India. It's a strange mixture of bigotry, ignorance, and centuries-old prejudiced practices when communities kept to themselves and there were even dining taboos based on caste. From Kashmir to Kanyakumari, one couldn't eat with people not of their caste or marry into their communities. Even in this era of modernization, one might easily fall prey to this loathsome practice as this feculent mentality has been the fountainhead of the cause forever. 
No one should be discriminated against on the basis of caste and race but people never fail to disappoint. Even Bollywood celebrities have got their personal experiences where they were being judged on the basis of their skin, to be more precise, color. Here are Umpteen actors who have shared their story of the racial segregation they have fallen prey to.
Nawazuddin Siddiqui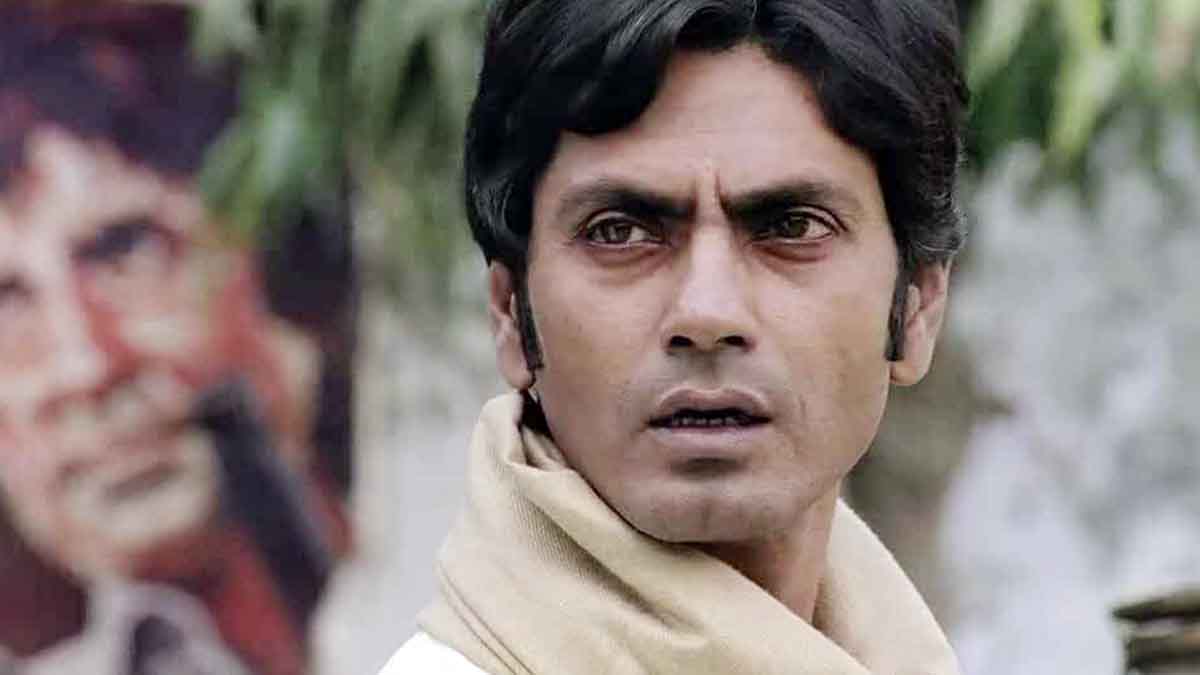 Once, casting director Sanjay Chouhan made a statement on Nawazuddin Siddiqui's looks and aptly on his color which had left Siddiqui disheartened and disappointed. Sanjay had said,- "we can't cast fair and handsome people against Nawaz. It would look so awkward. You have to take people with distinctive features and personalities while pairing them with him". Not only this, according to Nawaz, even late senior actor, Rishi Kapoor had also once said extremely brutal words to him,- "You will never get a chance to act. And you aren't capable of doing it either. You don't have the image, you don't have the talent". This can shatter a person's little heart into millions of pieces but how bravely Nawaz has come out of it and acted like a pro. Basically to his fans, he is the second Shah Rukh Khan of the OTT world.
Bipasha Basu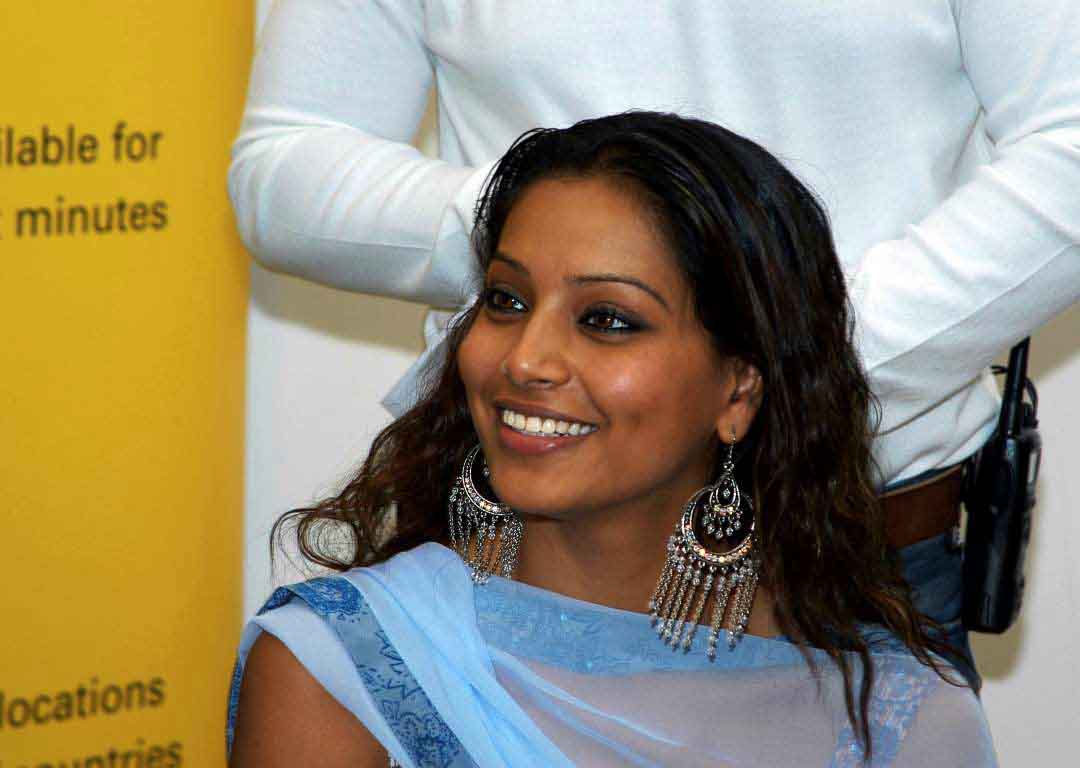 Catfights between Bollywood actresses are top-notch. One such alleged verbal combat between Kareena Kapoor and Bipasha Basu took place during the shooting of Ajnabee which ended on a racist note. According to reports, Kareena Kapoor called Bipasha Basu a 'kali billi' (black cat). Referring to Basu's dusky complexion, Kareena said,- "Bipasha is a Kali Billi". While Bipasha never opened up over this controversy, it still remains one of the low points of Bollywood.
Manoj Bajpai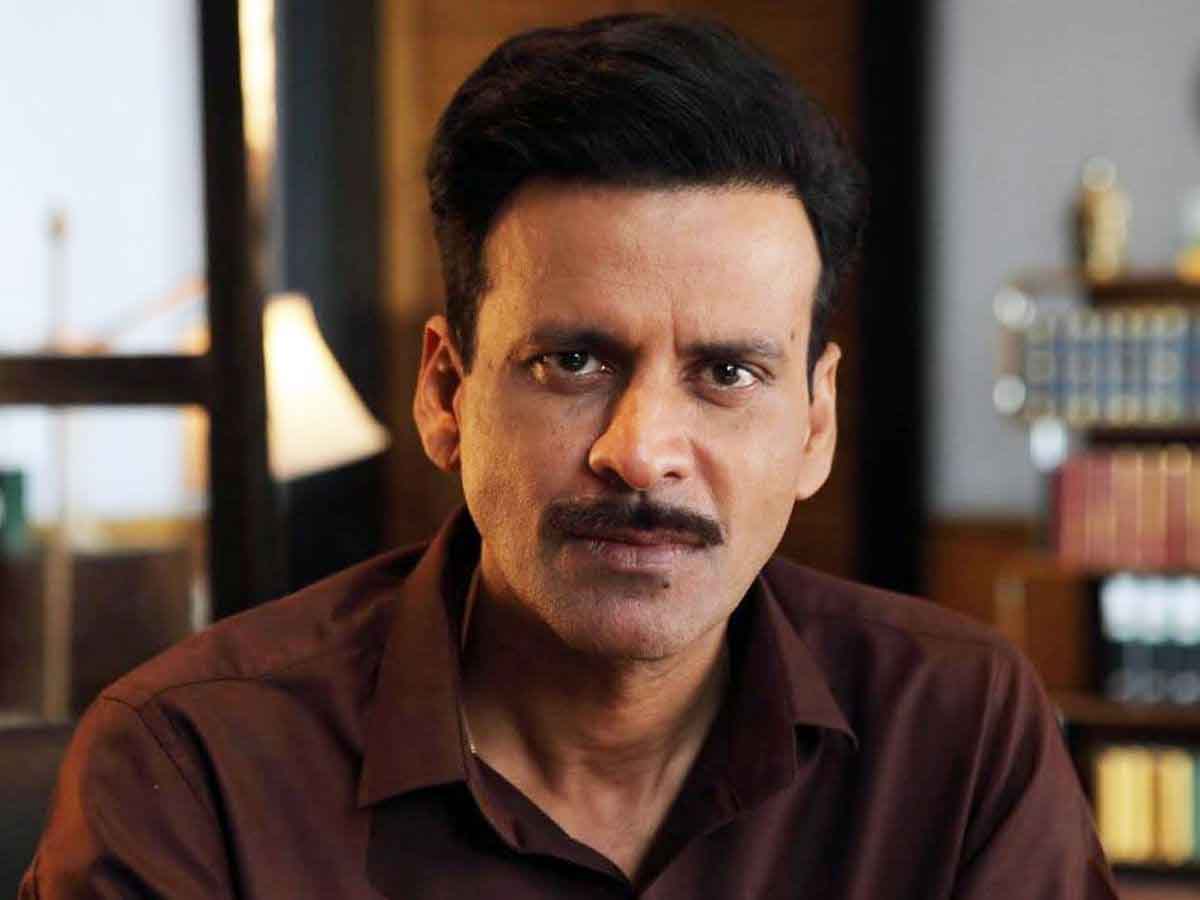 "Despite the rave reviews, I got for my performance in 'Zubeidaa', a critic said I don't look like a prince. That really had hurt me." this was said by Manoj Bajpai over the heartbreaking mocking which crossed the line and turned into racism.
Usha Jadhav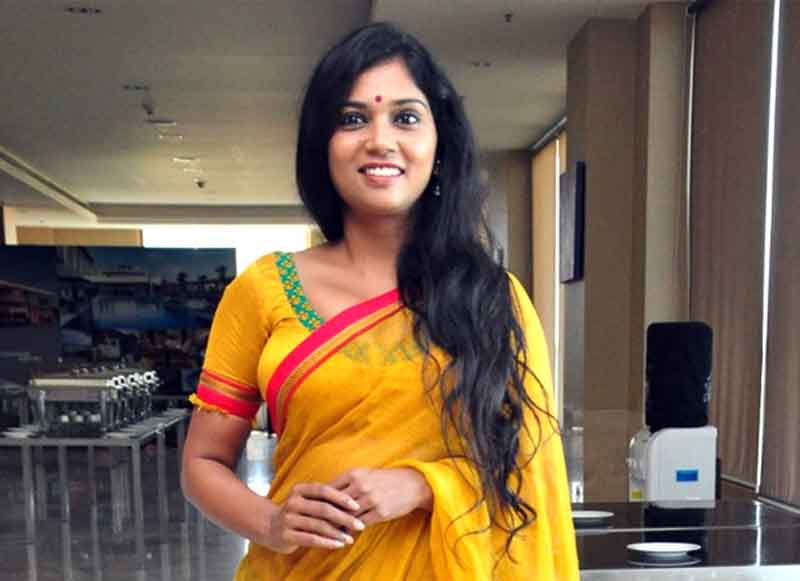 "Many producers refuse to cast me because of my skin color, they'd say they want a fair girl to play the role of the heroine"- said Usha Jadhav on her struggling days. Despite being a victim of prejudice, Usha shone bright like a diamond and won a national award.
Dhanush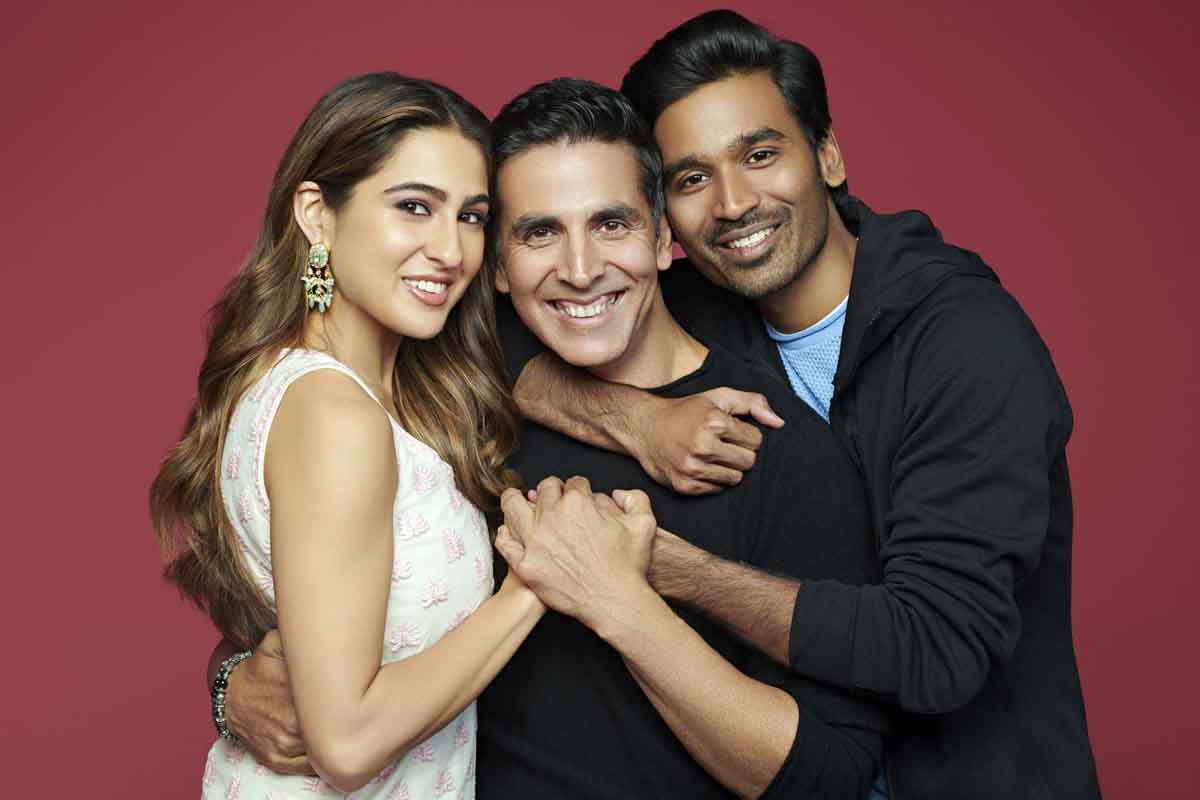 Director Anand L. Rai was questioned after casting Dhanush for a brilliantly performed piece of art, "Raanjhanaa". Dhanush's portrayal of banarasi roadside Romeo won hearts. After the movie had released, he left all the girls in awe, even girls wanted a lover exactly like Dhanush back then. Anand had said,- " I was told that a hero should be fair and good looking as this is what the audience wants these days, especially in North India". Well, Dhanush didn't even have to respond to that because what he did was his work and the rest is history. He got extremely wealthy as he earned love and millions of fans after.
Shilpa Shetty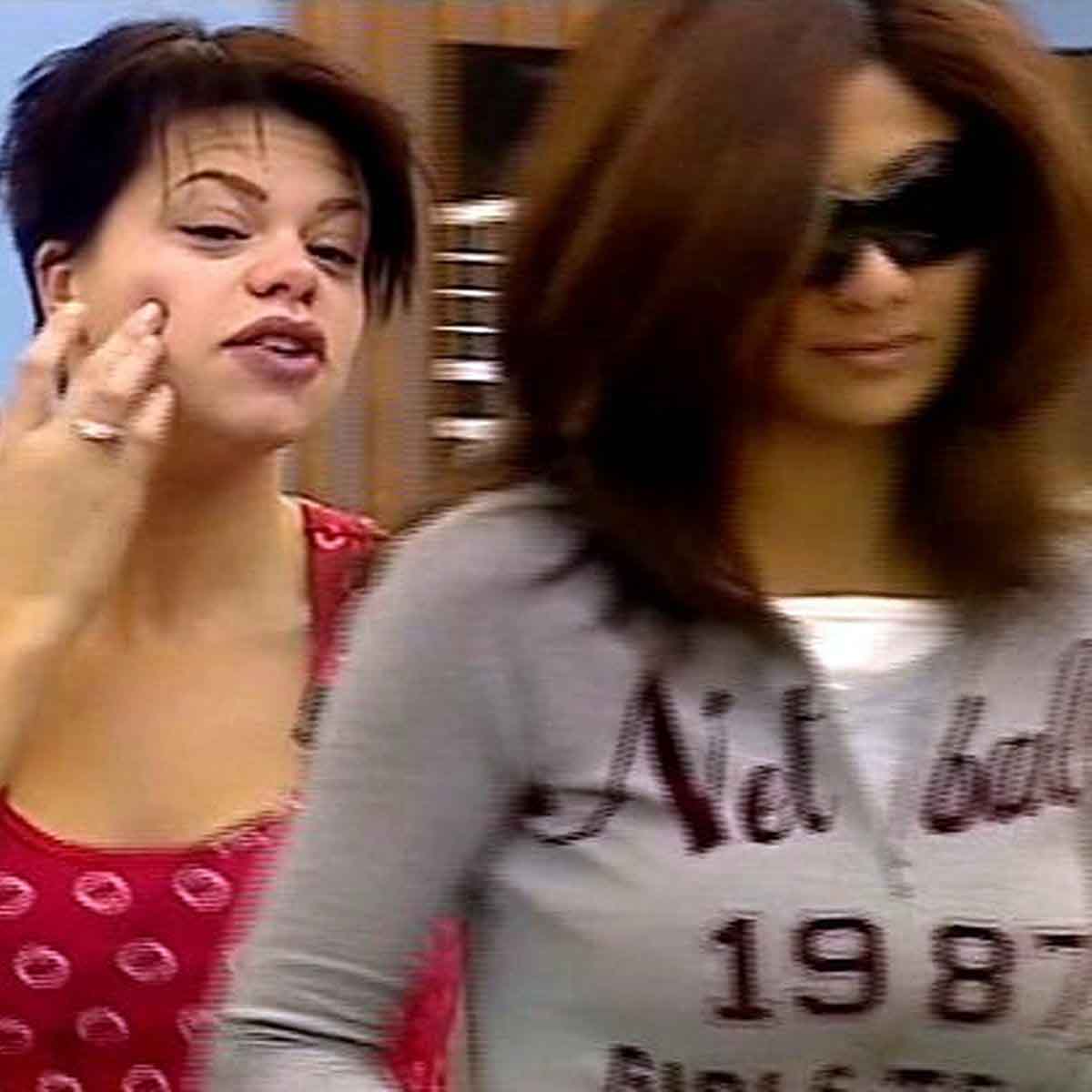 On a British reality TV show, Big Brother, Shilpa fell victim to racism numerous times. She was brutally referred to as a dog once. She frequently was addressed as "the Indian" or "paki". Some even said harsh words of irrationality that they didn't want Shetty to touch their food because they didn't know where her hands have been. Not only this but she was even called out by names like "the princess", "Shilpa poppadom (a reference to Indian flatbread)" but regardless of this, she won the show and made us all proud.
Well, all these irksome "Isms" are making the world not only Bollywood, hollow from the inside whether it be Racism, Sexism, Weightism, Religionism, Gingerism, Homophobicism, Feminism, or "Feminaziism" (if you do not want equal rights). These "Isms" that contain all the societal stigmas are predators to humanity and sanity.