Madhuri Dixit tries to teach Kathak to son Arin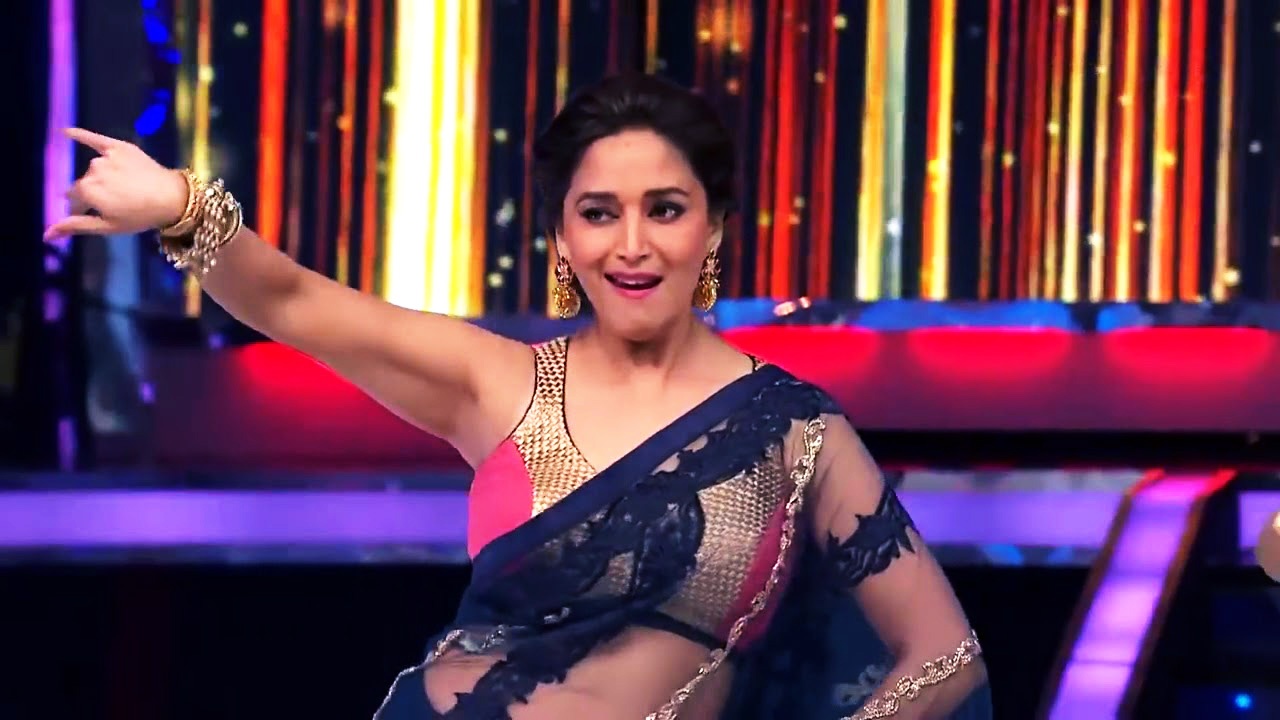 Yesteryears superstar Madhuri Dixit posted a charming video on Instagram where she is seen doing Kathak practice and even teaching her son Arin.
"Quarantine is making all of us do things that we've always wanted to. Watch till the end to find out what I have always wanted to do😜 #WhenArinDancedWithMadhuri" she wrote on her Instagram account.