Audiences pick cricket over Salman Khan in Tiger 3 slowdown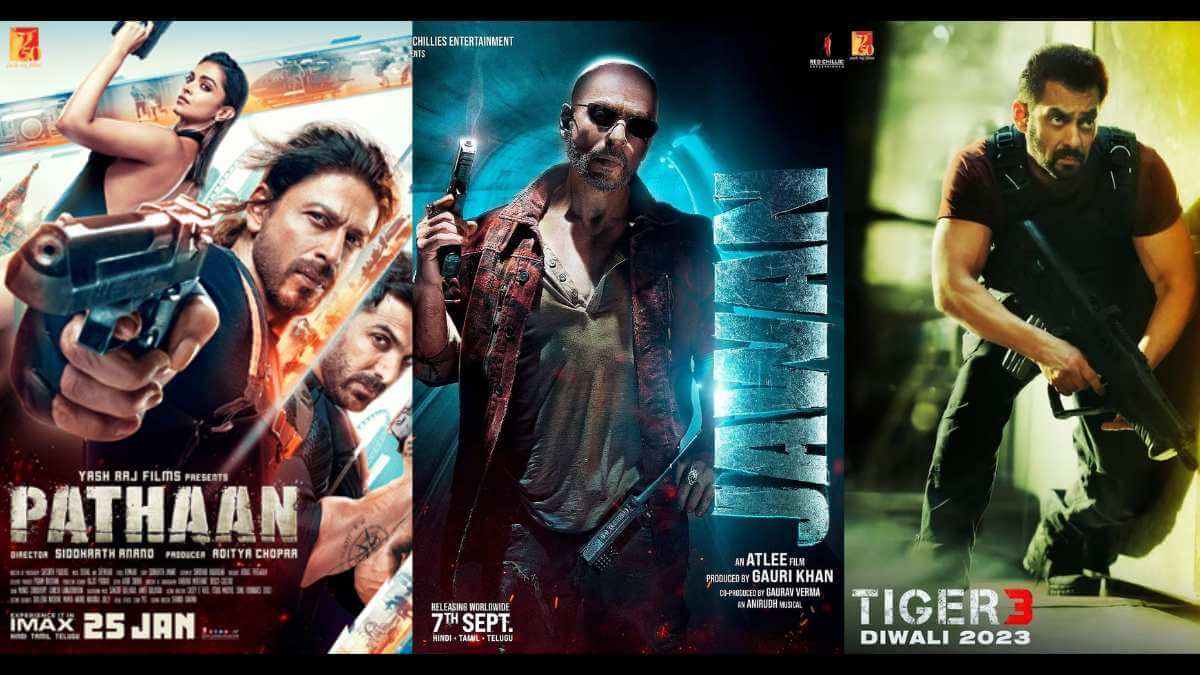 The recently released action film Tiger 3, starring Bollywood superstar Salman Khan, has struggled at the box office since its Diwali opening. The film got off to a strong start, but apparently saw quick declines in ticket sales, likely due to the distraction of the ongoing ICC T20 World Cup cricket tournament.
Released on November 12th, Tiger 3 took in an underwhelming Rs. 10.5 crore on its 8th day in theaters, according to industry trackers. This represents a significant 43.2% drop from its previous day's earnings. Analysts attribute this dip to the T20 World Cup final between rivals India and Australia, which drew viewership away from the film on the same day.
This is a disappointment for the producers, who had recently seen success with other high-profile releases like Pathaan and Jawan. According to a report by IANS, for Tiger 3 to simply break even on its massive reported Rs. 300 crore budget, it will now need to earn an estimated Rs. 600 crore at the box office. With current reported earnings only at Rs. 224.5 crore, reaching that target appears unlikely.
The film will need to have unusually strong legs at the box office to avoid heavy losses. However, with cricket continuing and other movie options available to audiences, the road ahead looks challenging for Tiger 3. The makers may have to settle for underwhelming returns on their major investment.