Indian-American publication showers praise on Preetisheel Singh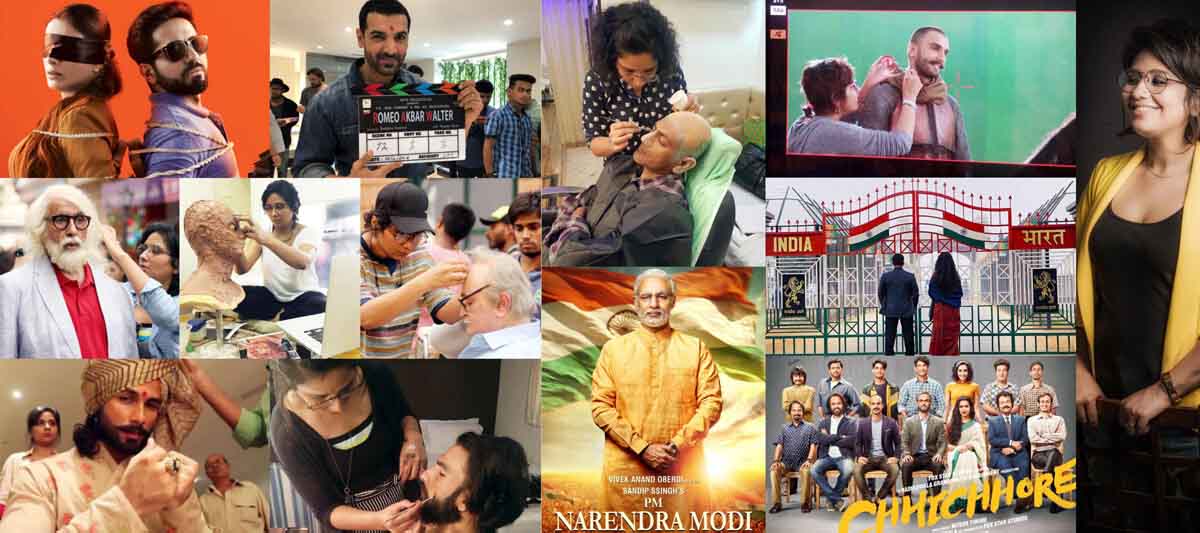 India West, the numero uno publication for the Indian-American community in the US has featured India's No.1 makeup and prosthetic wiz Preetisheel Singh, showering praises on her "exceptional innings" in Bollywood.
Giving references of Akshay Kumar's character of Bala in Housefull 4, Ayushmann Khurrana as the hero in Bala, Sunny Singh in Ujda Chaman and many more, the article by veteran journalist Rajiv Vijayakar points out that look designer Preetisheel "specializes in making up the faces of those we know to look like someone we do not!" Adding that with Preetisheel, "it is not just about faces but the entire body, the persona."
The article goes on to give more details. "Look at Bhumi Pednekar's appearance as a dark and simple social worker in Bala and contrast her va-va-voom looks in Pati Patni Aur Woh and you know what Singh is up to in film after film. Remember also the plump body-suit of Maanvi Gagroo in Ujda Chaman."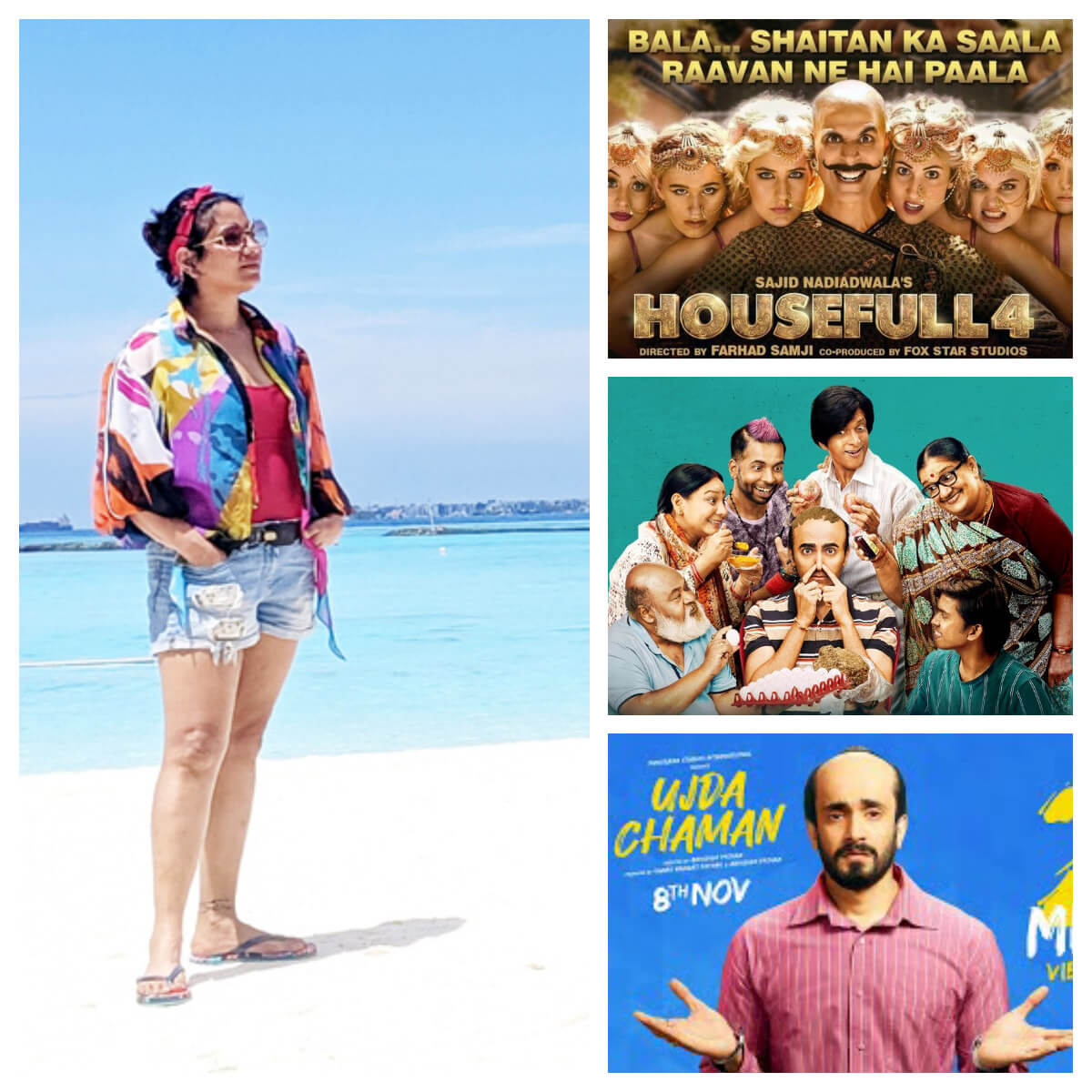 "The complete look design of every actor in Housefull 4 in the period portions and of every artiste in Chhichhore both in their 1990s youth and current middle-aged versions, the Tamil hit Bigil featuring Vijay in a dual role, and a treasury of past excellence in films as diverse as Bajirao Mastani, Shivaay, Padmaavat, 102 Not Out, Mulk and PM Narendra Modi shows that Singh is no ordinary achiever."
"Exceptional innings in less than eight years sees Singh have no predecessor in Indian cinema," the article analyses.
For the record, Preetisheel is a National Award-winner, having worked for huge box-offices successes such as Bajirao Mastani, Padmaavat, Chhichhore, 102 Not Out, Mulk, Bala and Housefull 4, and designed looks for all the A-listers including names like Ajay Devgn, Akshay Kumar, Amitabh Bachchan, Ayushmann Khurrana, Deepika Padukone, John Abraham, Priyanka Chopra, Ranveer Singh and Shahid Kapoor. What's more! After conquering Bollywood, she is now exploring the Southern industry more and more.