Twinkle Arora's dance sequences leave viewers in awe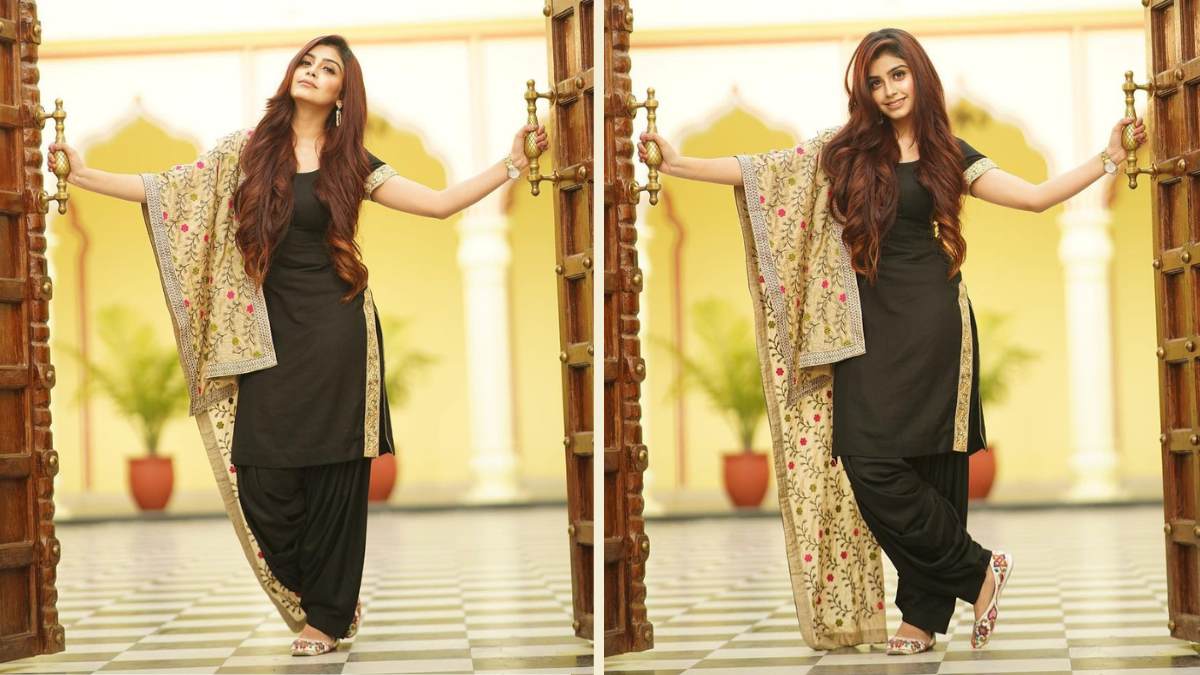 Anyone who has seen the versatile actress Twinkle Arora dance in the superhit Colors show Udaariyaan would know the vigour and spirit she puts into her dance moves. Her fans on Instagram who watch her dance videos also swear by her dancing prowess.
From her graceful and expressive movements to her precise footwork, Twinkle has captivated audiences with her performances. Throughout her career, Twinkle has always had a passion for dance, and it shows in her dedication to perfecting her craft. She spends countless hours rehearsing and practicing, and it has paid off in the form of breathtaking dance sequences in her show as well as her Instagram that have left viewers in awe.
Twinkle is grateful for the love and support she has received from her fans. Expressing her thoughts on dance, she says, "Dance has always been a part of who I am, and I am so thankful to my fans for their appreciation of my passion. To me, dance is not just about the steps or the music, but about expressing myself and telling a story through movement. It is a way for me to connect with others and bring joy to their lives, and I am grateful for the opportunity to do so."
View this post on Instagram
In fact, as Twinkle's career continues to grow, many are speculating that she could be a perfect fit for films in the future. With her undeniable talent and charisma, there is no doubt that Twinkle Arora has a bright future ahead of her, and fans can't wait to see what she does next.