Makeup artist asks people to compete during lockdown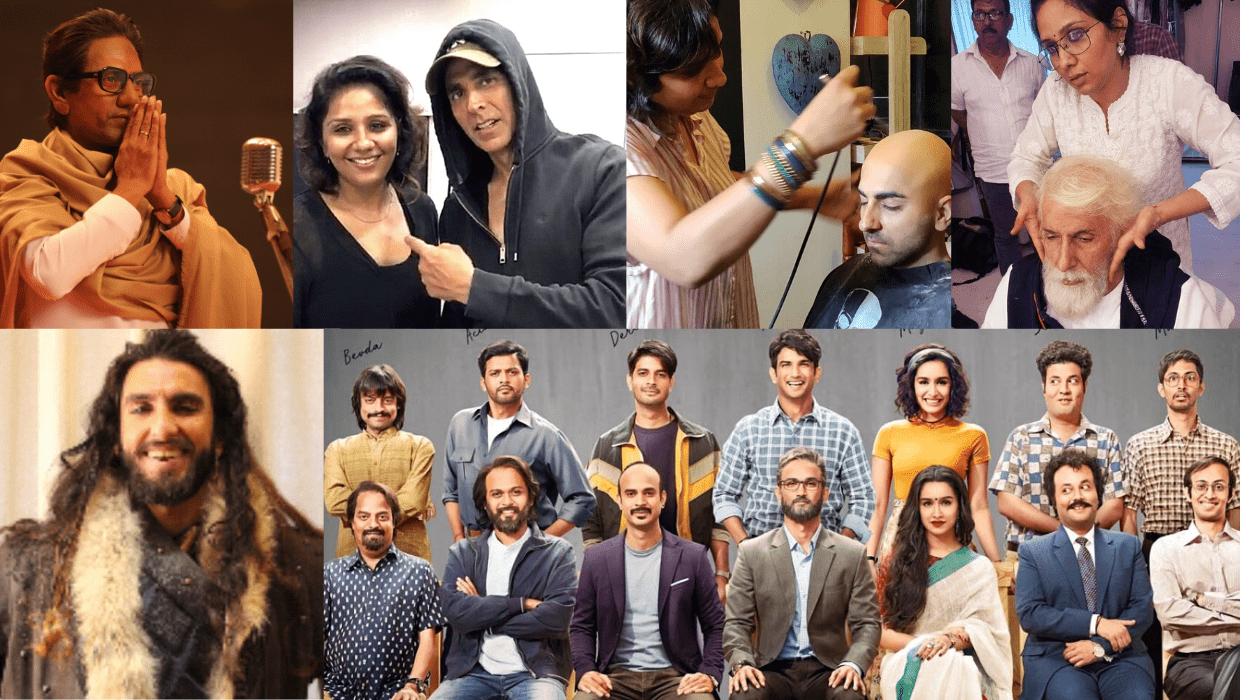 Bollywood's premier makeup and the prosthetic makeup laboratory, behind looks created in films like Bajirao Mastani, Padmaavat, Chhichhore, 102 Not Out, Thackeray, Bala, Housefull 4 and many more, launched a makeup contest amid the Corona crisis.
"Post the lockdown, there were a huge number of inquiries coming in about learning makeup and prosthetic, so we thought, why not let people nurture their creativity in this time of isolation," says makeup artist Preetisheel Singh, who runs the makeup and prosthetic outfit in Versova, Mumbai.
"The motive of having this competition is to raise spirits during this time. People tend to be more motivated when there is something positive to look forward to when these troubled times end," she points out.
The theme of this online competition is 'trauma' (bruised and battered look). It gives a chance to makeup lovers to not only utilize their time during the Coronavirus lockdown, but even win an opportunity to learn from the best. Because three of its top winners will get a chance to attend a workshop with Preetisheel Singh a few weeks after the lockdown is completely relaxed.
As per a source at this makeup laboratory, people have already started responding and are excited about creating looks. The source quips, "We have had a few people even messaging us and asking if they could send in multiple entries, and we say, of course, why not."