Madhuri Dixit shares throwback photos on World Heritage Day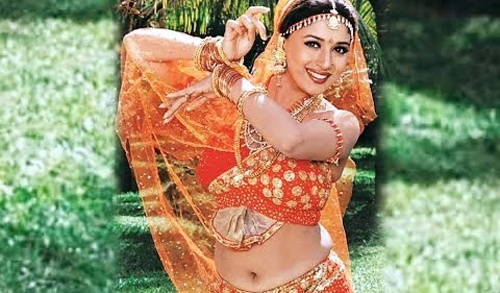 In the midst of the lockdown across the country due to the Coronavirus pandemic, Madhuri Dixit Nene has reminded everyone about voyaging and learning about various societies. On World Heritage Day (April 18), Madhuri has used social media to talk about the importance of preserving heritage and culture.
"When we travel to different countries and learn about different cultures, we realise we have so much in common. The values, sentiments are same everywhere. Cultures and heritages are a source of inspiration for us and it's our responsibility to preserve them. #WorldHeritageDay," Madhuri tweeted along with her travel photos.
When we travel to different countries & learn about different cultures we realise we have so much in common. The values, sentiments are same everywhere. Cultures & heritages are a source of inspiration for us & it's our responsibility to preserve them. #WorldHeritageDay pic.twitter.com/bi0kCges0Y

— Madhuri Dixit Nene (@MadhuriDixit) April 18, 2020