Varun Dhawan and Natasha Dalal to tie the knot at Alibaug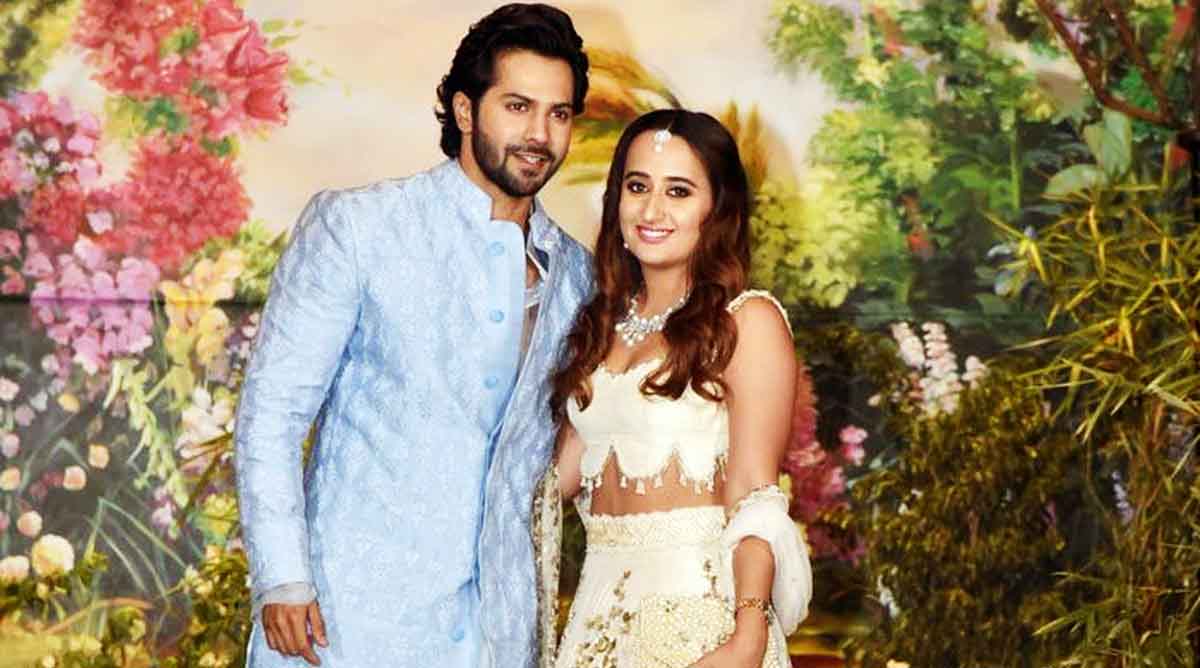 Bollywood actor Varun Dhawan is set to marry his longtime beau Natasha Dalal today at The Mansion House resort in Alibaug.
According to reports, the couple had planned their wedding in May 2020 but due to COVID-19, it had to be postponed.
Varun and Natasha know each other since the time they studied at school, but started dating much later.
Recently, on Kareena Kapoor Khan's show What Women Want, Varun opened up about his relationship. He said, "I actually met Natasha in the 6th standard. We were friends till 11-12th. We were very close friends. I remember seeing her for the first time. We went to Maneckji Cooper. It was on the basketball court that I saw her and I fell in love with her that day. That was it! She rejected me 3-4 times, but I didn't give up hope."
Reportedly, famous Bollywood celebrities like Karan Johar, Manish Malhotra and others would be attending the ceremony at Alibaug today.