Top ways to clear space on your iPhone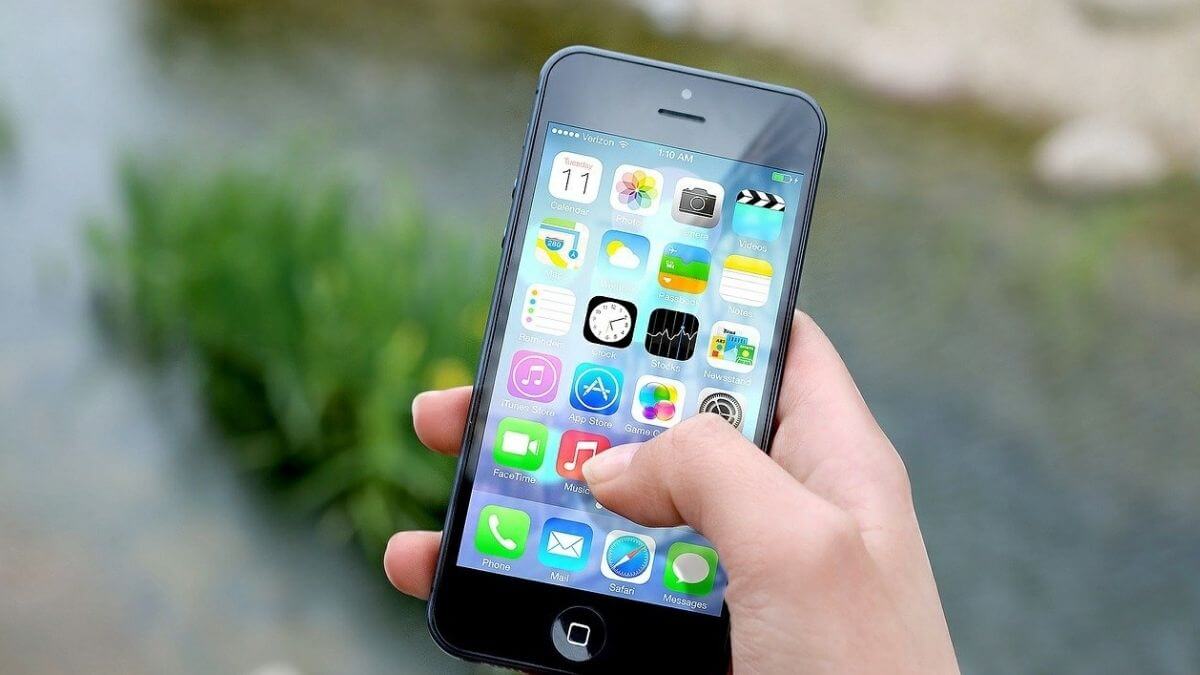 Running out of space on your iPhone? Contemplating upgrading to a model with more space or buying space on the cloud? Wait! Do not do that before you try to clear up the space. Here are some ways you can do that:
Check storage settings to find out what is taking the most space on your iPhone.
Optimize iPhone photo storage. This will save smaller photo files locally on your iPhone and the high-resolution versions on the cloud.
Clear sent videos and photos on your WhatsApp.
Get rid of apps you don't use anymore.
If there are apps that you do not use regularly but wish to retain data and documents associated with them, offload them.
Automatically delete old text messages.