Coronavirus lockdown has actually improved bonding, feels TV actress Parull Chaudhary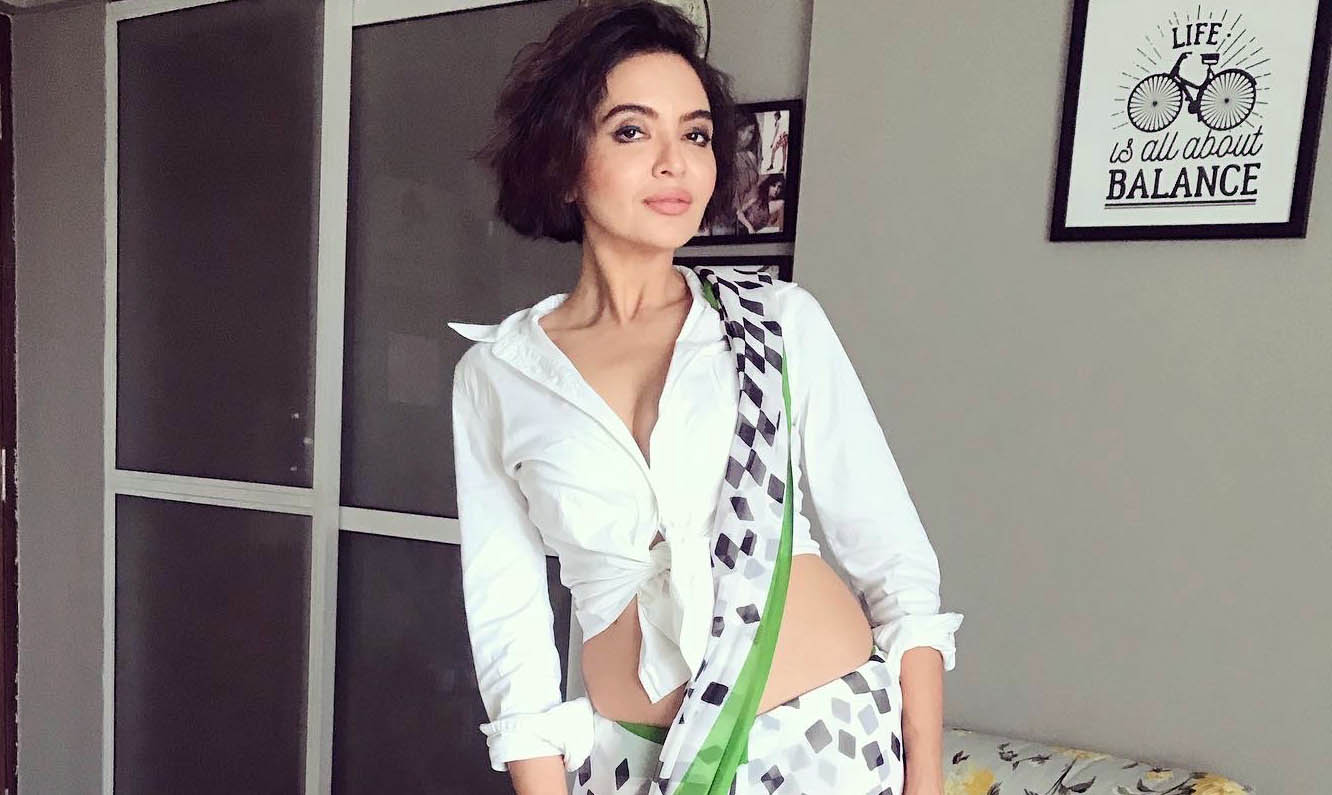 Staying at home is definitely challenging, however, television actress Parull Chaudhary says that it has taught her a lot. She says that it has helped her bond with her family and realise how important relationships are.
"I think one thing that the lockdown has taught us would be that nothing is permanent. We might be making plans, we might be making to-do list but life will always have a surprise for you. I think when they say live each day as if it is your last day, it is completely true because today nothing permanent."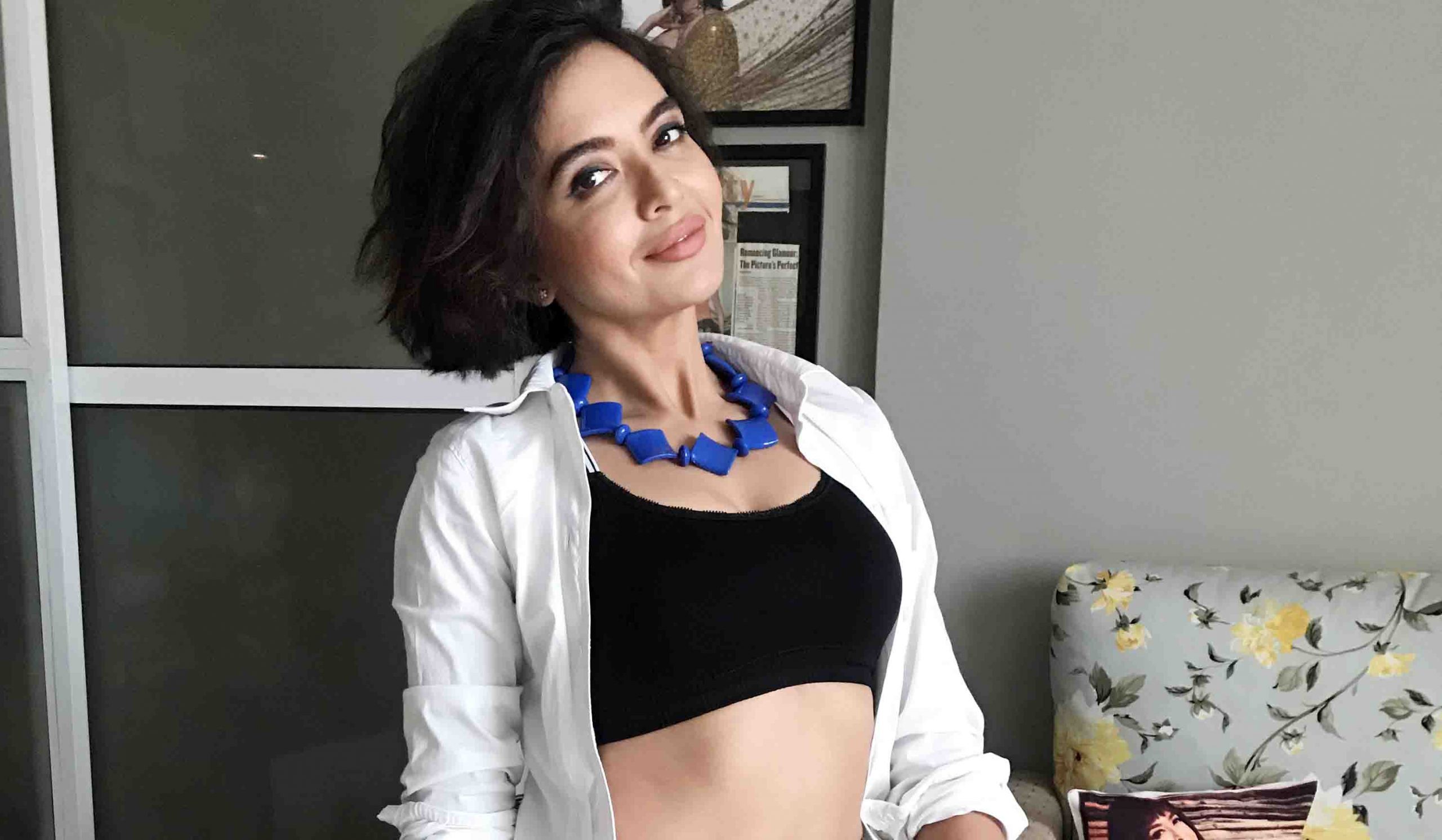 "There is so much of uncertainty in everything, be it personal or professional life. I think this lockdown has definitely taught many people that life has its own plan and it will surprise you."
"As everyone is so busy they miss out family bonding time because every time you are free, you want to just go out, or watch a movie and not just sit and talk. These real conversations are happening now. People are sitting and bonding. I think lockdown is somewhere making everyone realize the importance of relationships," she says.