Rahul Roy is "recovering"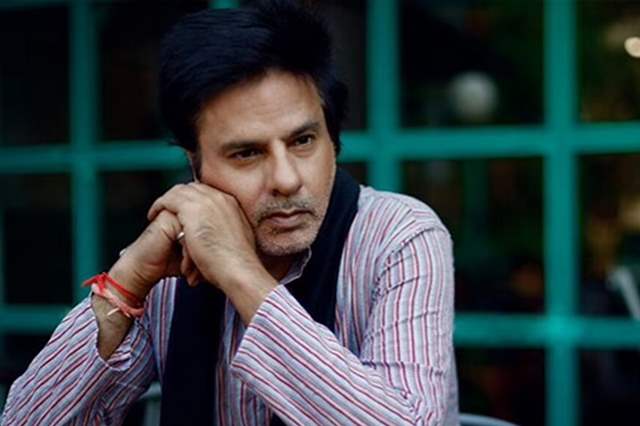 Aashiqui actor Rahul Roy has suffered a brain stroke and is hospitalized, a source in the family has confirmed. The 52-year-old actor was recently shooting in Kargil. He was admitted to the ICU in Nanavati Hospital two days ago.
"He was hospitalised two days ago after he arrived from Kargil. He was admitted due to a progressive brain stroke. He is safe and recovering well. The recovery will take sometime," the family source told news agency PTI.