Guru Randhawa, Diljit Dosanjh, Kapil Sharma support farmers' protests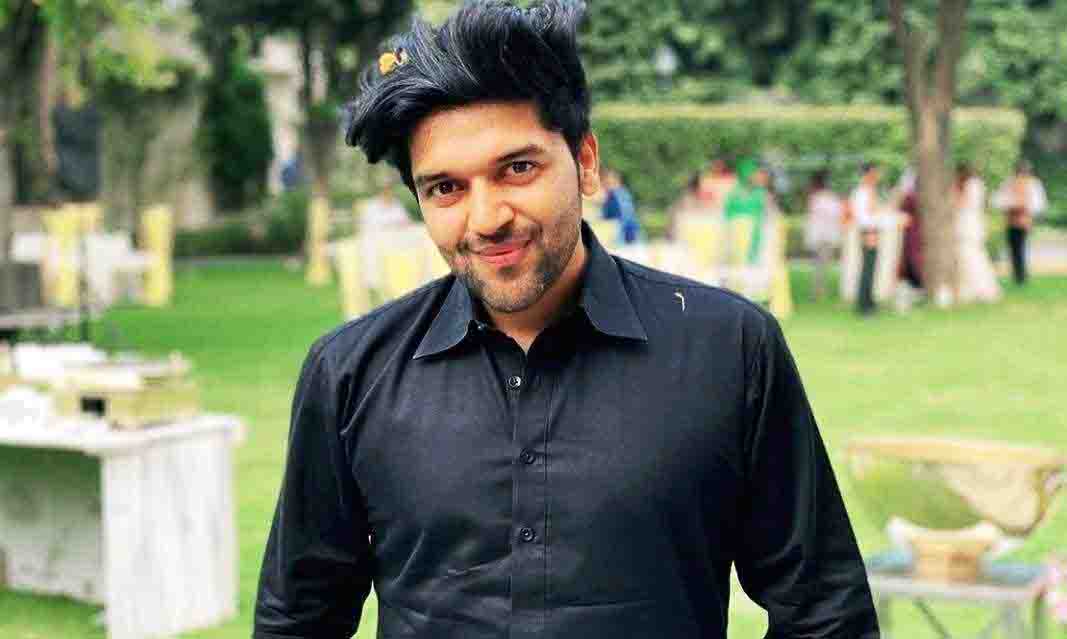 The Indian government had introduced three farm laws claiming it would help farmers. The fresh amendment includes the introduction of three ordinances namely, Farmers' Produce Trade and Commerce (Promotion and Facilitation) Ordinance, 2020, the Farmers (Empowerment and Protection) Agreement on Price Assurance and Farm Services Ordinance, 2020, and the Essential Commodities (Amendment) Ordinance, 2020.
After the act was promulgated, farmers from Uttar Pradesh, Haryana, Punjab and other states have been on roads to protest against the three farm bills. Celebs including Guru Randhawa, Diljit Dosanjh, and Kapil Sharma have also stood up in the support of the farmers and have been tweeting actively.
Singer Guru Randhawa tweeted, "Government should sit with the farmers and sort the bill. We all are from farmers' families and I stand with our very own farmers. God bless our Farmers (sic)."
Another popular singer-actor Diljit Dosanjh shared a collage of photos of Sukhbir Singh, an army jawan, who was a farmer's son and lost his life for the country. He requested political parties to keep their agendas aside and solve farmers' problems first.
Television comedy king, Kapil tweeted, "The issue of farmers should be resolved by negotiating without giving it a political color. No issue is so big that talks cannot solve it. We are all with our farmer brothers. They are our food givers."