Saif Ali Khan trolled for self-pity on nepotism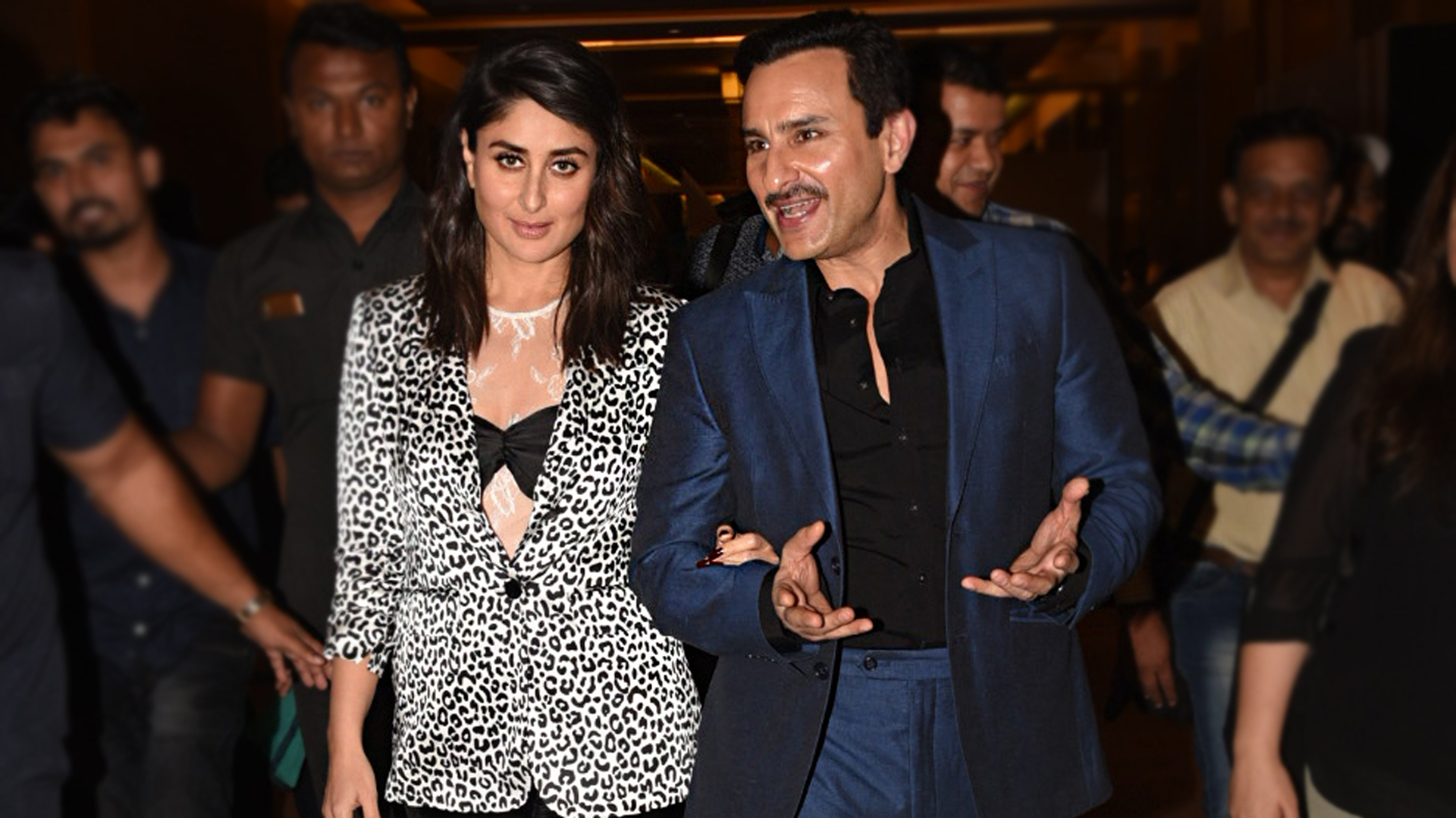 In a recent interview, actor Saif Ali Khan indulged in self-pity, by stating there was "nepotism, favoritism and camps" in Bollywood and that he had also "been a victim of nepotism, but nobody speaks of that."
The internet was utterly amused by Saif's declaration, resulting in a lot of memes. Twitteratti took it upon itself to remind the actor that he is the son of veteran actress Sharmila Tagore and former Indian cricket captain Mansoor Ali Khan Pataudi.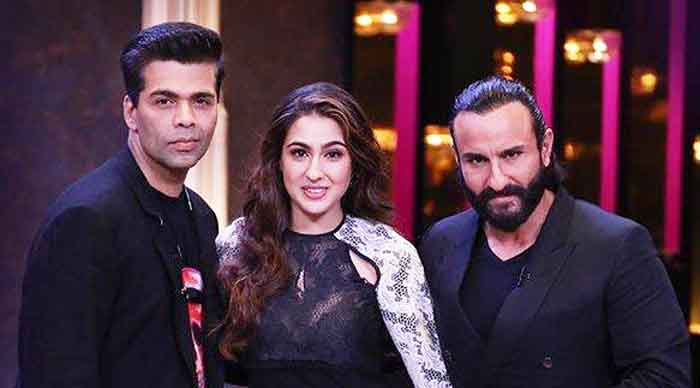 People did not appreciate Saif victimizing himself and alluding to his experience of nepotism, being the same as an outsider trying to make his/her place in the industry. Social media trolls felt that the actor came across as tone-deaf and self-absorbed in the interview.
Some even dug out his past quotes and swiftly pointed out the double standards projected by Saif. In an earlier news report, Saif had opined, "I have benefitted from it (nepotism) for sure. Definitely, we (star kids) have more opportunities than people who are not connected to movies."
The contradictory statements passed by the actor in a matter weeks even befuddled his fans. His wallowing in self-pity provided great fodder to trolls, who had a field day with memes and quips on the subject.