Furore over nepotism forces Soni Razdan to limit her comments section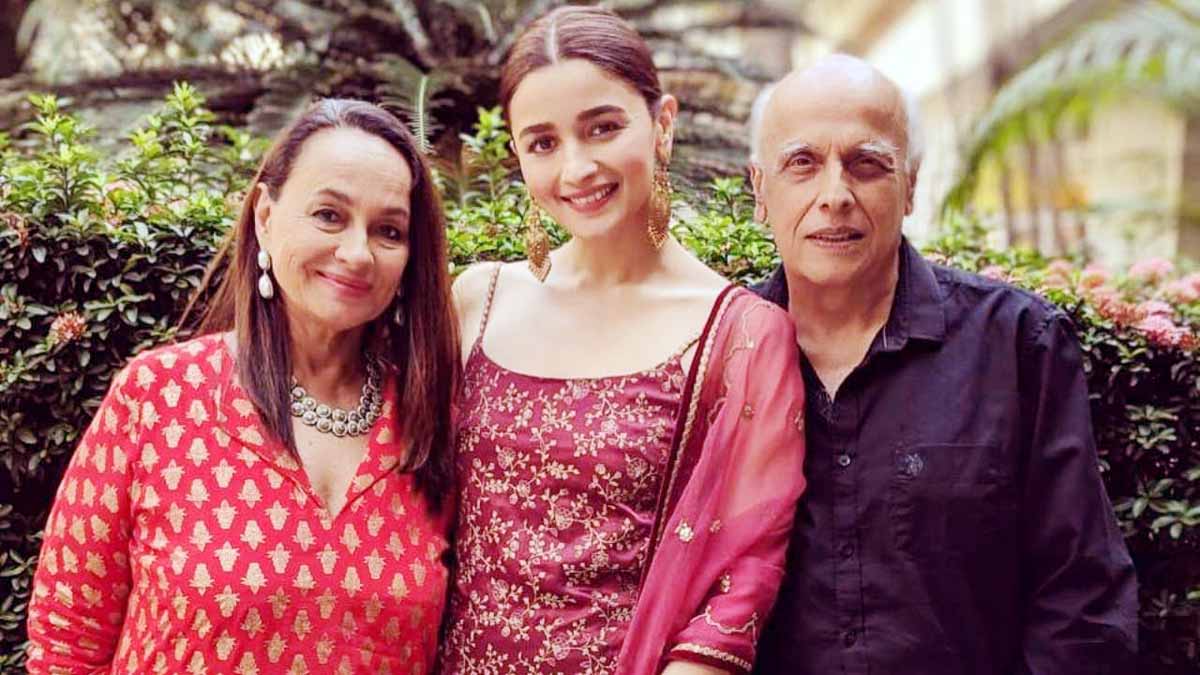 After the untimely demise of Sushant Singh Rajput, netizens have vented out their anger on selected celebrities as many believe that the late actor took such a drastic step because he was let down by many people in Bollywood.
Alia Bhatt's mother, actor-director Soni Razdan, also ended up on the receiving end of the hate, having to limit her comment section on Instagram. She wrote that she was getting the 'filthiest abusive muck', prompting her to take such action.
The Bhatt family has been targeted by trolls after the sudden death of Sushant Singh Rajput. They have started giving it back to the trolls as the abusive messages just kept coming their way. After Pooja Bhatt slammed critics, Soni Razdan posted a fiery message on social media.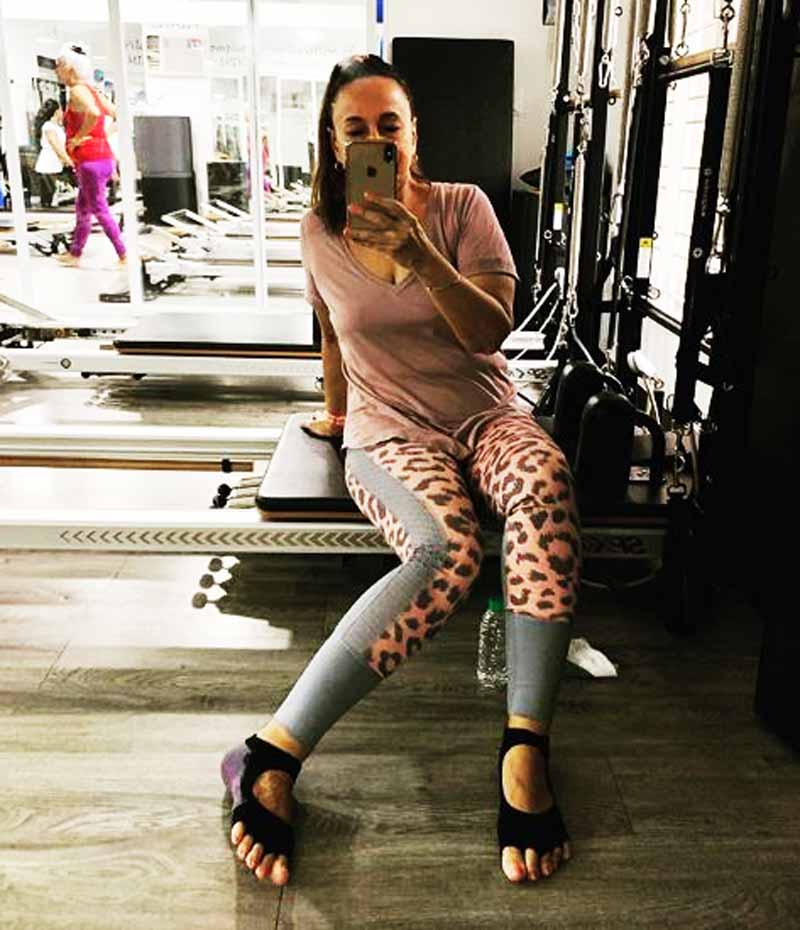 The actor-director wrote, "Love it. Used to also love all your feedback and comments on my Instagram posts. Sadly, I had to turn that off as I was getting the filthiest abusive muck on it for absolutely no good reason. Other than some vested interests' attempts to sully the name of those they are either jealous of, or have been recruited to attack. There are many battles going on behind the scenes which most of us are unaware of, but are going on nonetheless. No matter."
The actor-director went on to say that she will turn on her comments section as soon as "these morons find someone else to target with their sponsored hate."
Meanwhile, the uproar over deep-rooted nepotism in the industry has also taken a heavy toll on the Instagram followings of Karan Johar, Sonam Kapoor, Alia Bhatt an others. Alia's upcoming film Sadak 2's poster which was released recently, has also met with severe criticism, with many trolling its cast as well as director Mahesh Bhatt. A lot of people on the Internet are also calling for the movie's boycott.