Handbags now looked at as an investment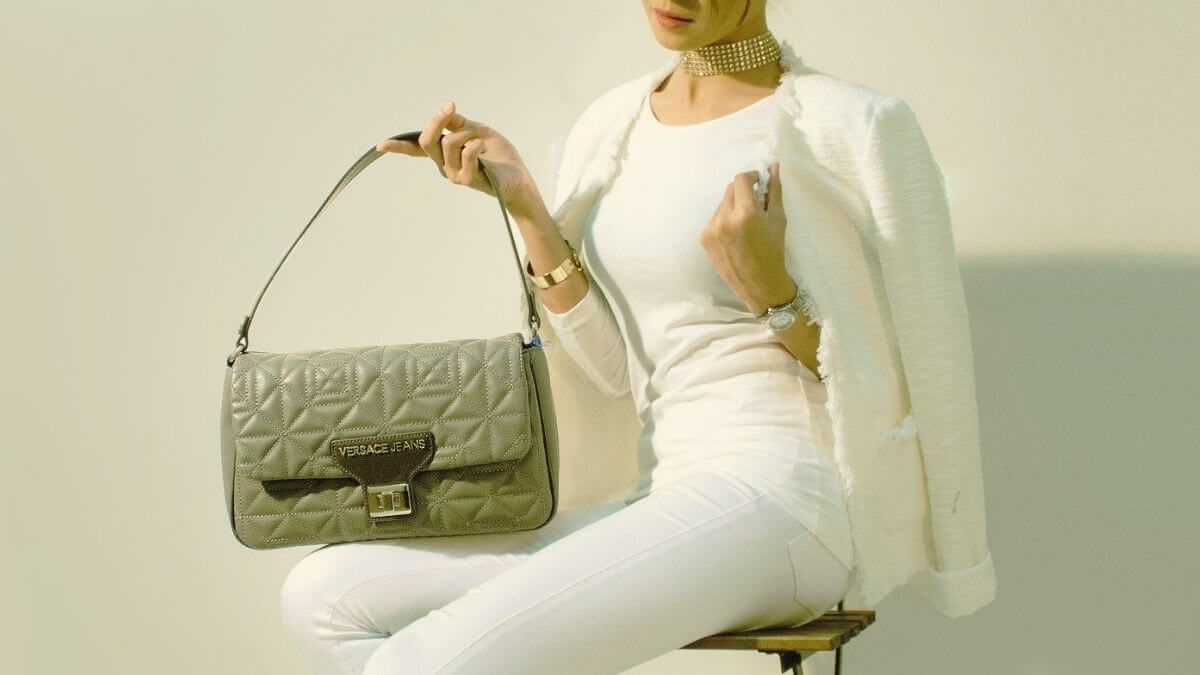 An article in The Sunday Post talks about people dreaming of making a sound investment through handbags. Yes, you read it right. The article explains that owning handbags is an increasingly wise choice for the money – as well as fashion – conscious.
It says that bags from brands like Mulberry, Hermes and Chanel have become collectors' items, according to writer Tracy Martin, fashion antiques expert on Flog It! and This Morning.
She has written a guide book called Collectable Names And Designs In Women's Handbags for those looking to own a luxury handbag.
According to Martin, it's a market driven by celebrity: movie stars, Instagram influencers and even royalty. "When it comes to handbags, celebrity endorsement is so important. Look at Kate Middleton or Meghan Markle," said Martin.