Priyanka Chopra shares secret behind her great marriage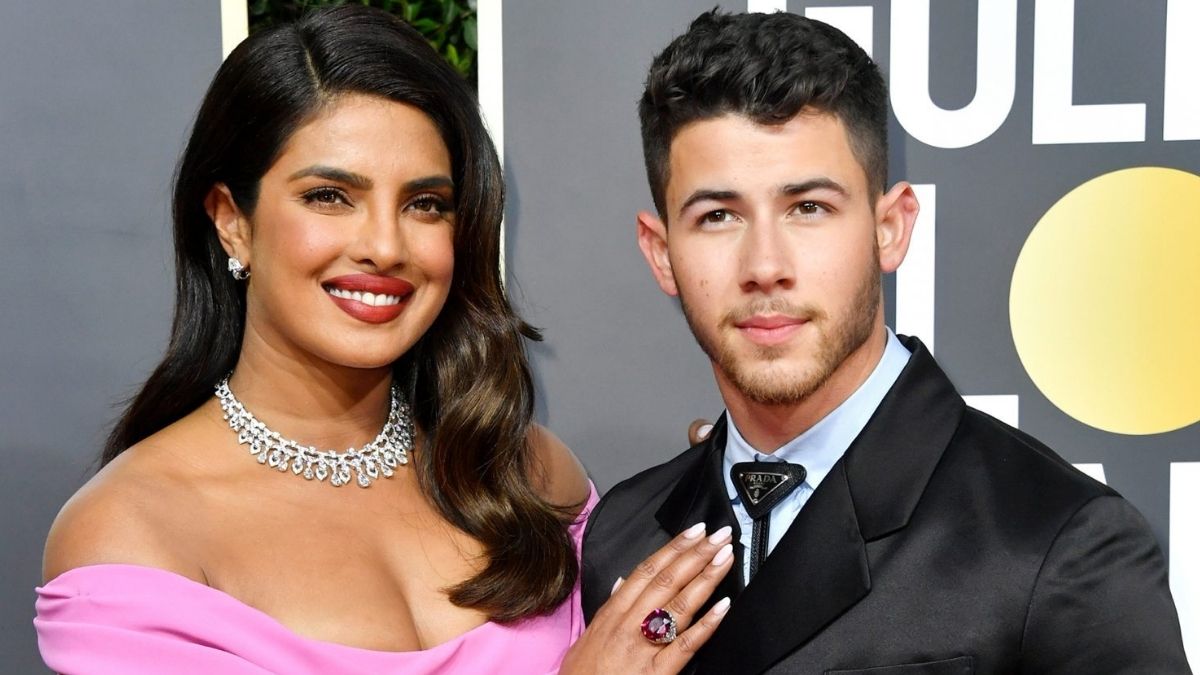 Priyanka Chopra and Nick Jonas are in second year of their marriage.
They look good with each other and as a couple they're very famous among the fans.
Recently, the couple took the style quotient high with their red carpet look at the Billboard Music Awards on May 24.The public appearances of the couple is nothing less than a treat to their fans.
At their PDA-filled night, the duo of Nickyanka is trending on twitter because the couple always gives couple goals to everyone.
All the fans are loving the moment and can't stopping appreciating it.
Everyone is calling them 'Lovely Couple'.
Incase, you are thinking about what makes them an ideal couple, then here's the answer – 'Communication'
During an interview in a video segment with Vogue Australia titled as 'The Secret Behind', in the show, when the interviewer asked about what's the secret behind a good marriage, Priyanka Chopra answered, "Secret behind a good marriage? I'm just two years in so I wouldn't be able to tell you so much but according to me, it's conversation and actually sitting down, being able to talk to each other, spend time with each other and actually enjoy it is an amazing secret."
View this post on Instagram
Priyanka also shared the secret behind her happiness. She stated,"The secret behind my happiness is my family, my friends and the people who are closest to me. Keeping yourself surrounded by positivity and people who love you and support you is definitely a secret to happiness."