This could be your hair care routine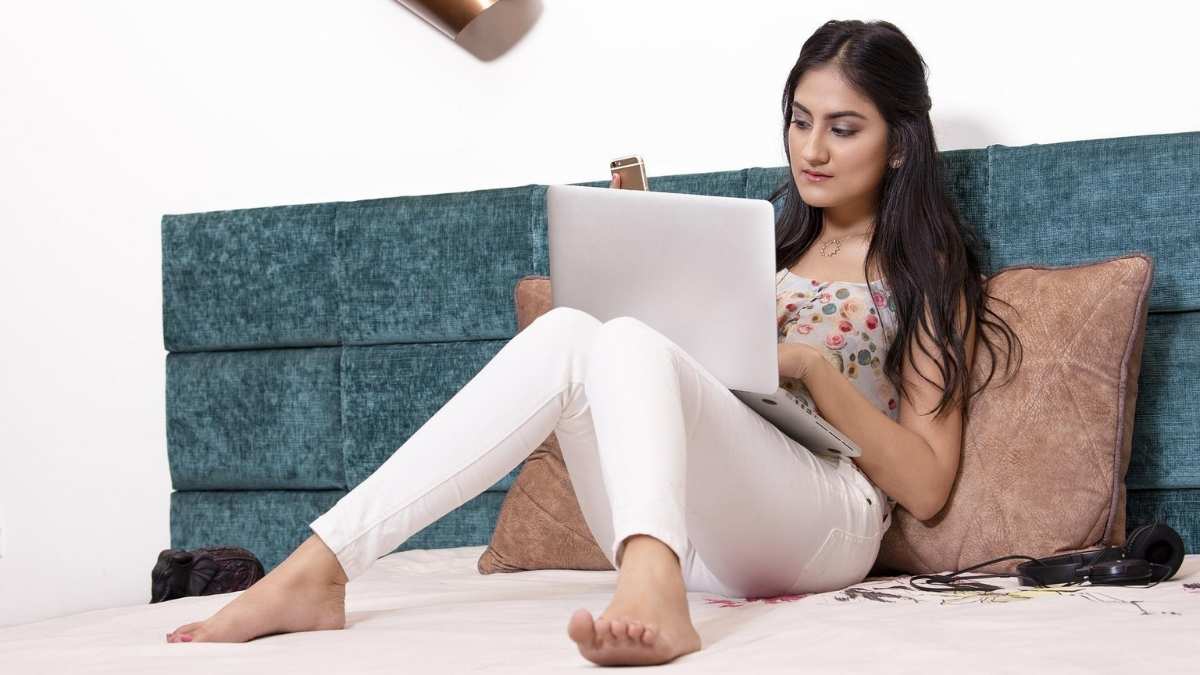 Hot weather demands a special hair care routine to tackle frizzy hair and dryness. Hair becomes dry in summers because of heat and humidity. Hair cuticles get damaged, causing hair to become unmanageable and fragile.
Alas, you need to switch your winter hair care products to summer hair care products. What our hair needs in winters differs from what it needs in summer. You need to take extra care of your hair, especially if they are long. You cannot have healthy hair without taking immense care of it.
Use these tips and tricks to get gorgeous looking hair in summers.
Few hair care tips to follow during summers:
Use a hydrating shampoo: Make sure that you are making a wise purchase and do check the ingredients list. Your hydrating shampoo should have ingredients like-aqua (water), sodium, propanediol, etc.
Use a hydrating conditioner: Do not forget to use a hydrating conditioner to give extra nourishment to your tresses. This becomes an important part of your hair care routine because your hair tends to become extra drier in summers.
Mask time: Do not forget to put on a mask after shampoo and conditioner on your tresses for 5 minutes. Wash it off with cold water. Do this step once or twice a week.
Serum: Use a serum on your tresses. If you do not have a serum you can also use a leave-in conditioner right after washing your hair. This will retain back the moisture to your tresses.
Anti-frizz hair cream: Heat can cause frizz and make your hair look dry. You can apply an anti-frizz cream or a spray on your hair.
Keep yourself hydrated: This helps in strengthening your hair and increases hair growth.
Avoid hair-styling tools: Summers make your hairs dry and frizzy, using extra hair styling tools will make them more brittle and drier.