Music composer loses 20k to fraudster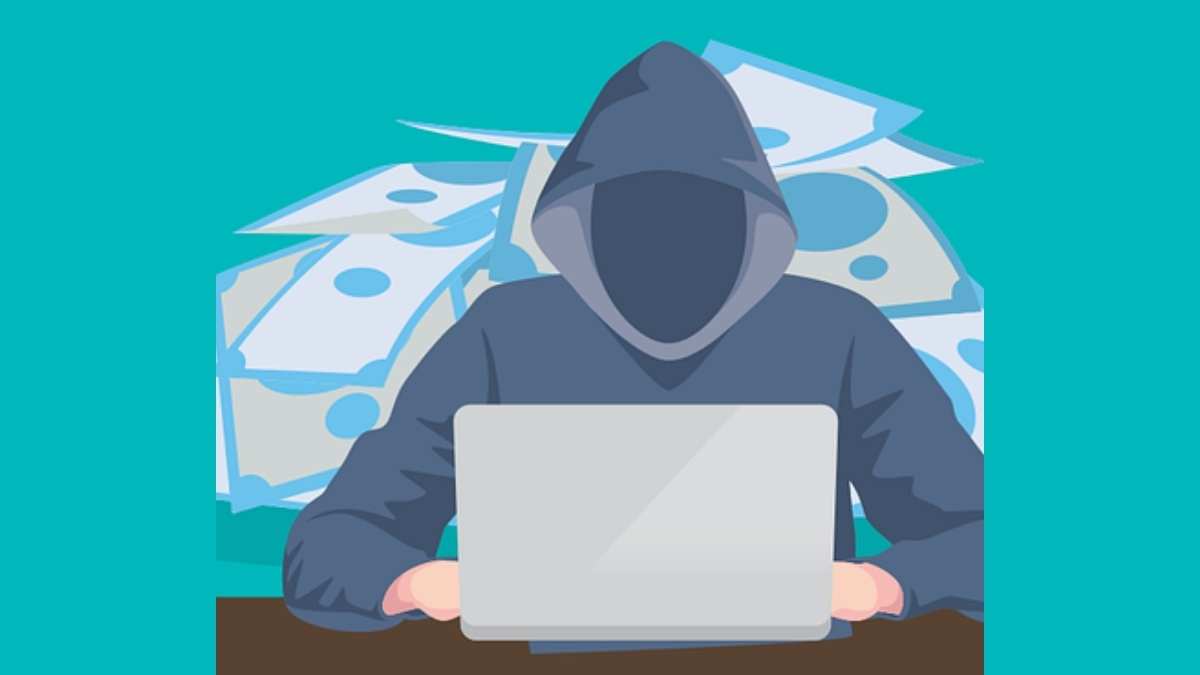 A Bollywood music director was duped of Rs 20,000 after he believed a text message which said his bank account would be suspended for not updating his card, reported The Times of India without naming the musician.
To avoid account deactivation, he clicked on a link sent to him and uploaded his banking details, thus helping the fraudster siphon money from his account, said the publication.
It added that the police said that despite repeated warnings and alerts that are being sent out by banks to customers, people continue to get intimidated by such fraudulent messages and end up falling prey to such cyber criminals.