Zaffori offers free storage in New York for designers worldwide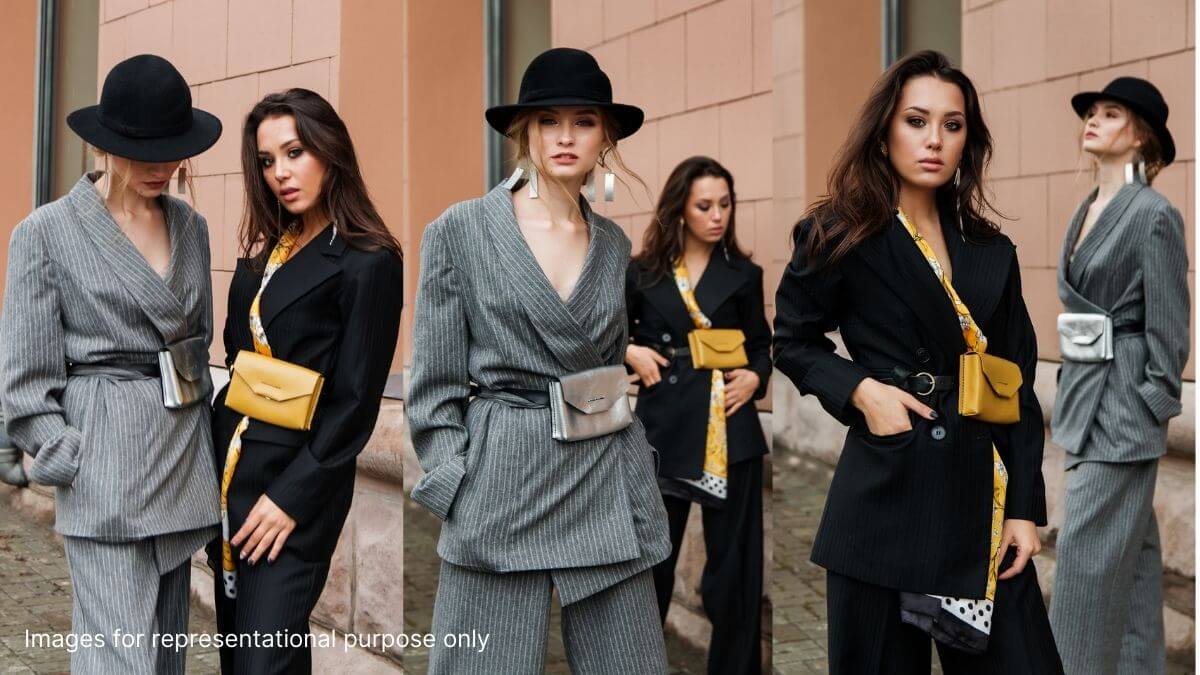 Online marketplace Zaffori is offering free storage for designers worldwide at its fulfillment center in New York. Since NYC has great connectivity, it will reduce shipping time for customer orders and allow for a more efficient flow compared to a drop-shipping model.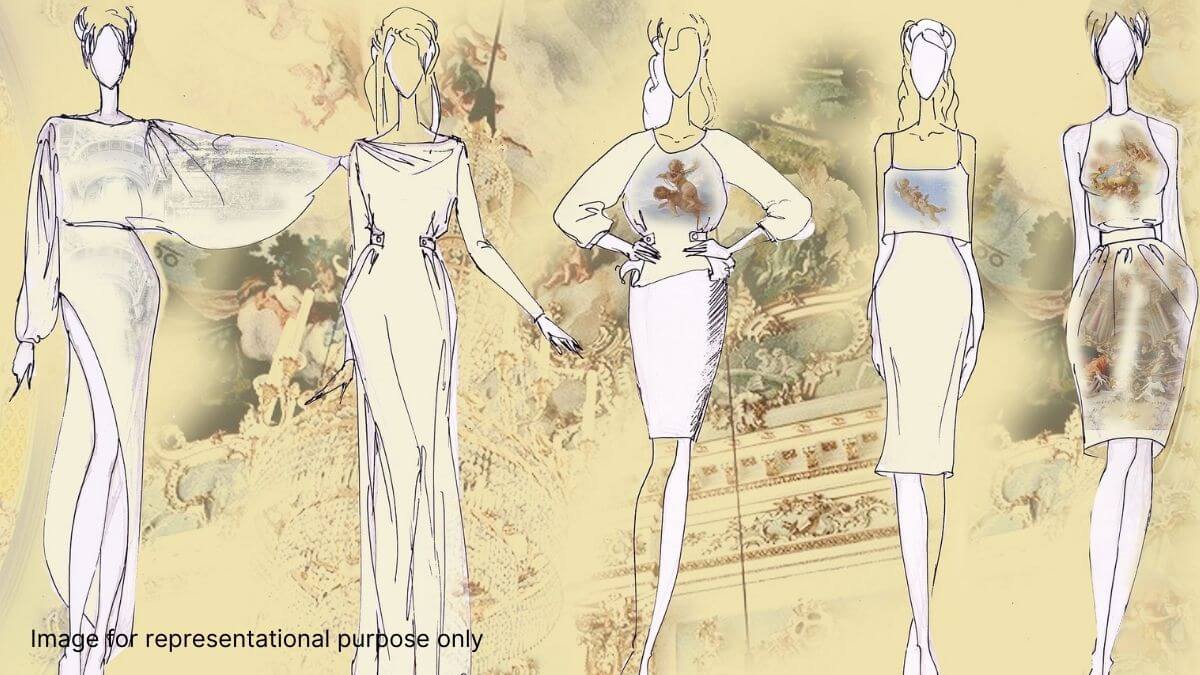 Starting next month, designers affiliated with Zaffori can avail complimentary fulfillment services to store their inventory, informs the company. There is no fulfillment center fee or membership fee. At the Zaffori Fulfillment Center, its team will place the product into premium packaging and ship anywhere across the globe at the company's cost.
Zaffori prioritizes sustainability in its business model. With the platform being predominantly a made-to-order / made-to-measure one, it brings down the investment cost for designers and also reduces wastage. A designer only begins production once an order has been placed, this reduces unnecessary storage and investment.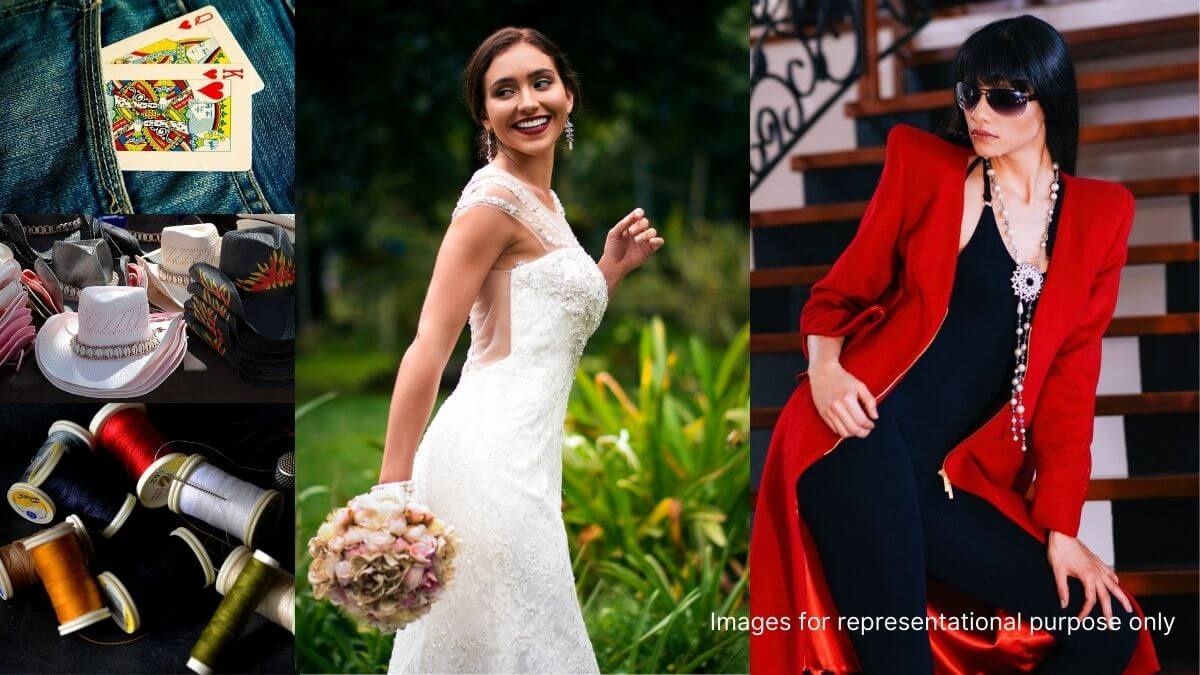 Born from the idea that talented international designers deserve a larger market, the Zaffori brand is introducing the bespoke designer wear concept, offering customized premium apparel and accessories.
The platform aims to unite global exclusive emerging designers and brands to market garments to customers worldwide, who desire authentic and deluxe designer wear. Headquartered in New York, Zaffori will connect distinctive global emerging and independent brands with those seeking to shop through a unique product range.