Amit Kumar reacts to outrage about Indian Idol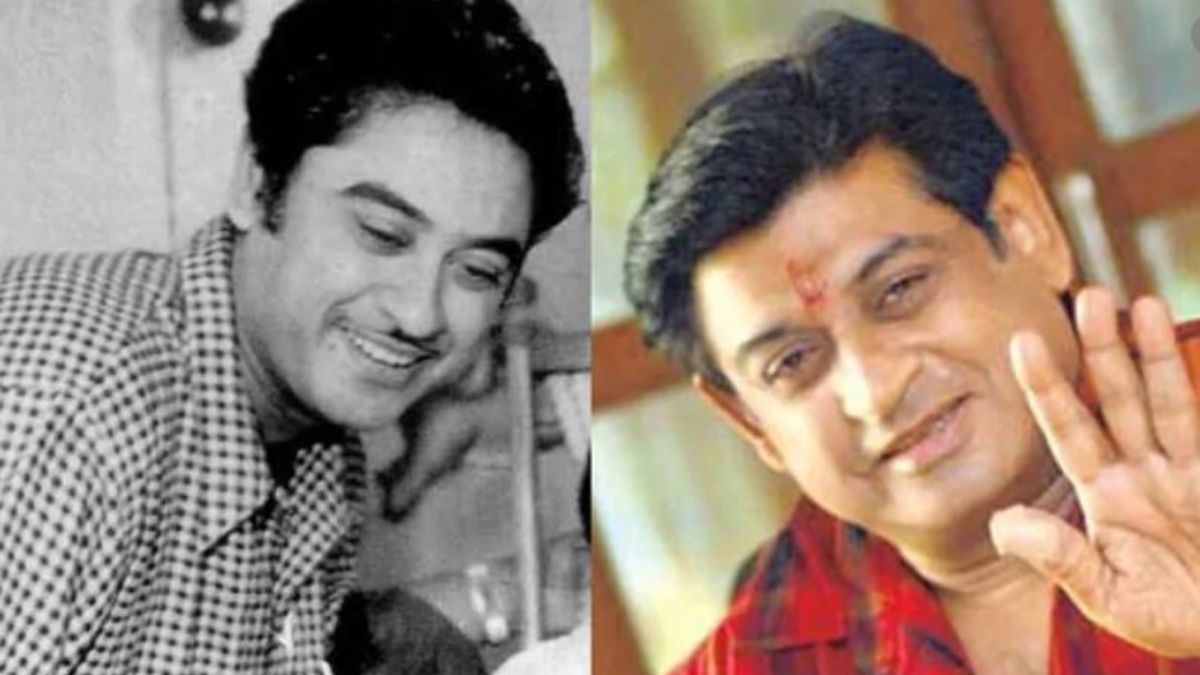 Every season Indian Idol has always been in the limelight because of multiple reasons. This season, the show is catching everyone's eyesight because of a wrong reason.
It happened last week, when the show had been telecast for Kishore Kumar's special episodes.
Later, when the show got finished, Social Media was filled up with troll comments. Not only did the judges faced trolling, the contestants also faced the same.
After all of these, now the legendary singer's son, Amit Kumar had said, "I am aware of the outrage which is going on."
He shared that he was asked to praise every contestant on the show because, at the end of the day, it was a tribute to Kishore Kumar. He thought that it would be giving respect to his father and he even asked the makers to give him a script but they didn't.
The reason he gave, on appearing on the show is money. According to him, his father had also always been particular about money. The makers of the show gave him the charges he demanded.
He lastly added, "I have full respect for the show and for the judges and participants. It's just one of those things that happen sometimes."