When legendary Pakistani singer Nusrat Fateh Ali Khan praised 'copycats'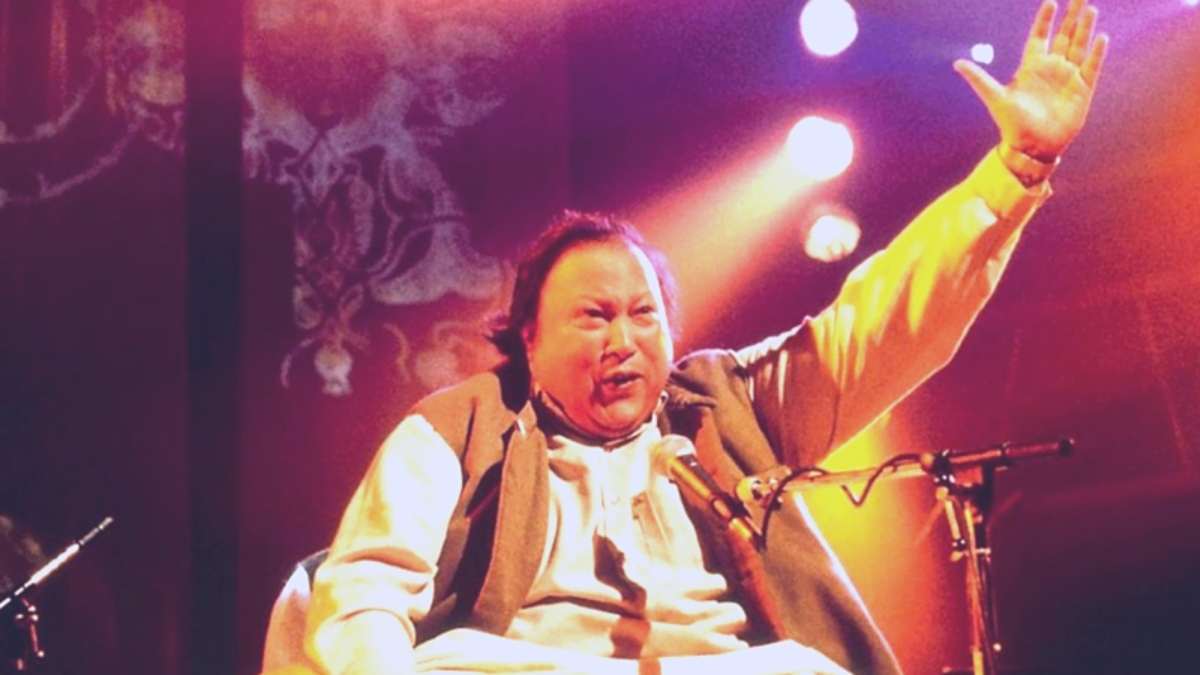 In an old interview on Zee TV, Nusrat Fateh Ali Khan was asked about Indian music directors, who were inspired by his work.
Responding to a question on who he thought made the 'best copy' of his songs, Nusrat said, "Not best copy, they have done good work. Viju Shah has done well. Anu Malik has also copied me well," he said.
Writing about the incident, Hindustan Times has said that Viju Shah's song Tu Cheez Badi Hai Mast Mast, from the 1994 film Mohra, played, as the late singer gave his answer.
The song Mera Piya Ghar Aaya, composed by Anu Malik and picturised on actor Madhuri Dixit, from the 1995 film Yaraana, was also featured in the video, added the publication.