Shankar Mahadevan praises the new generation of musicians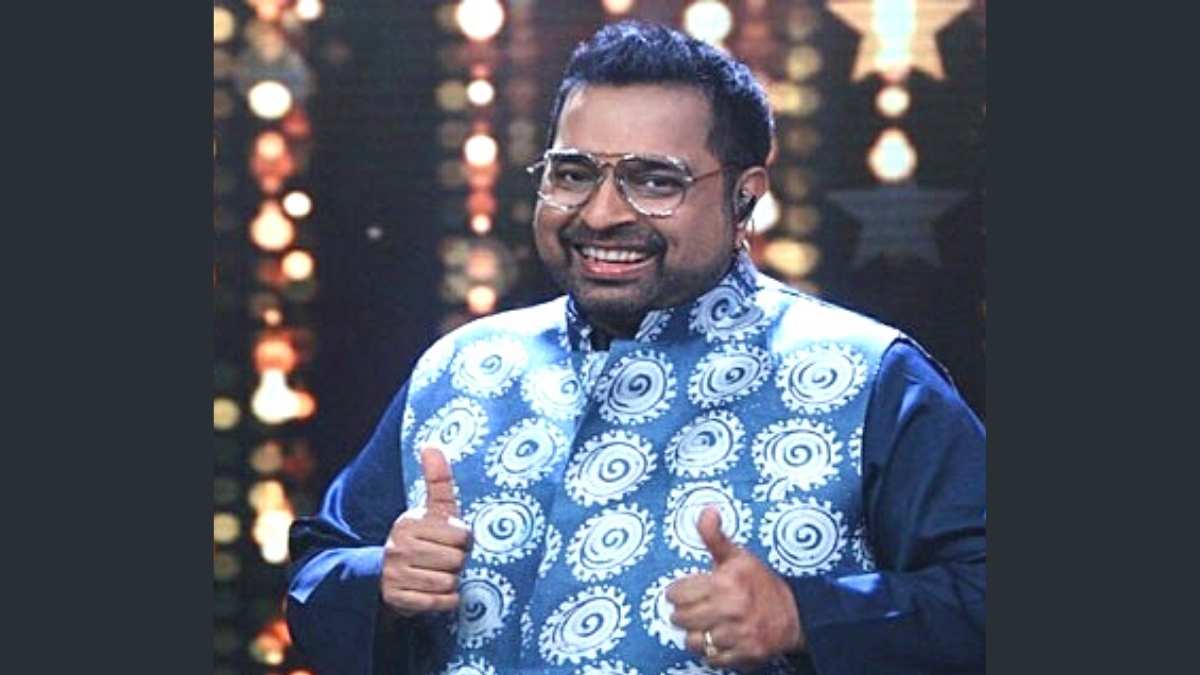 According to singer Shankar Mahadevan the younger lot in the music industry are much focused, very dedicated, technical and absolutely sound.
"They know what they are doing and many of them compose, write their songs, record and produce their own songs," the singer recently told The Indian Express.
"It is a very intelligent lot of artists and now is the time where music is not only film music but also independent music is emerging in a big way because of the direct access to fans with the digital platform and the time is fantastic for upcoming artists," he added.