South Korean group BTS urges Indians to stay strong during pandemic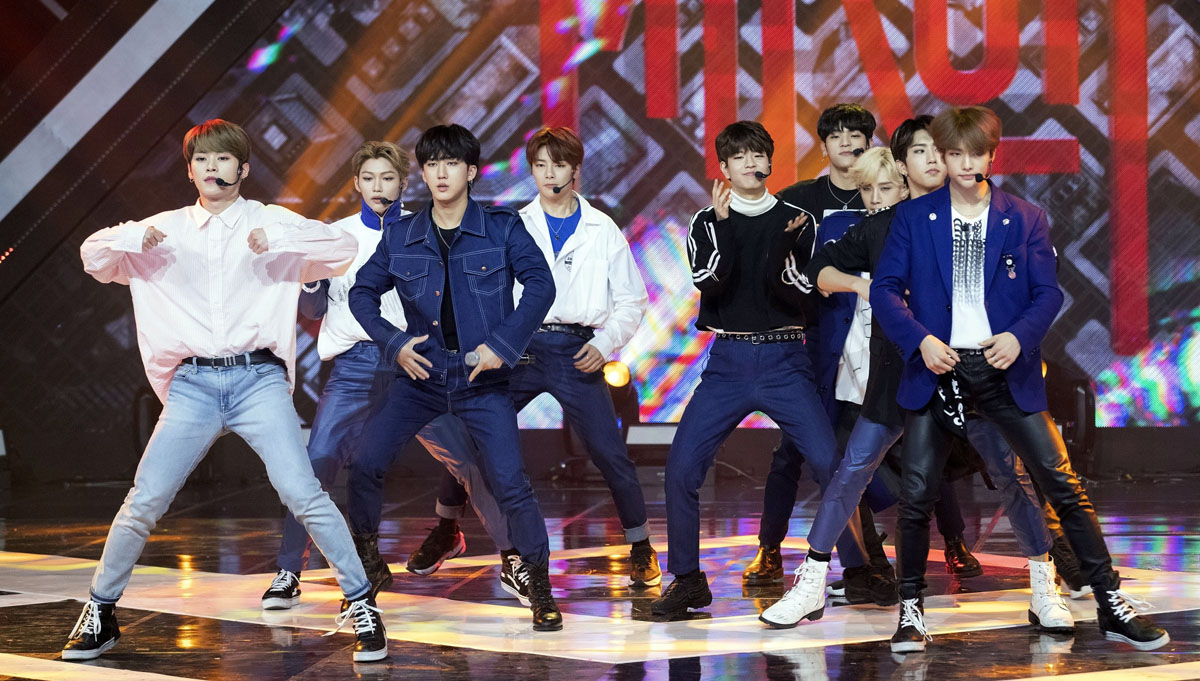 The South Korean Music Sensation BTS has urged their indian fans popularly known as BTS ARMY to stay strong and never lose hope as the country is suffering from the second wave of COVID 19.
BTS member V said ,"Our prayers are with India. Stay strong ARMY and let's never lose hope." The group has a major fan following from India and the group has enjoyed it.
Recently BTS released their new song 'Butter' which crossed 113 million views on YouTube in the first 24hrs of its release on Friday.
Last year, BTS released English single song 'Dynamite' which has crossed one billion views on YouTube and it was nominated for a Grammy award.
In an interview with BTS member Jimin, when he was asked about the single, he said "We wanted a summer song that we can enjoy together with ARMY and everyone. And "Butter" was the perfect fit," he said. "It's a song brimming with the charms of BTS, so I hope everyone enjoys it!" V added.
The group is performing in the Song of 'Butter' on Billboard Music Awards, where they again have been nominated for social artist honour. They've been winning this award since 2017.
They're also nominated as top song sales artist in 2019.