The emergence of the wheel and its contributions to technology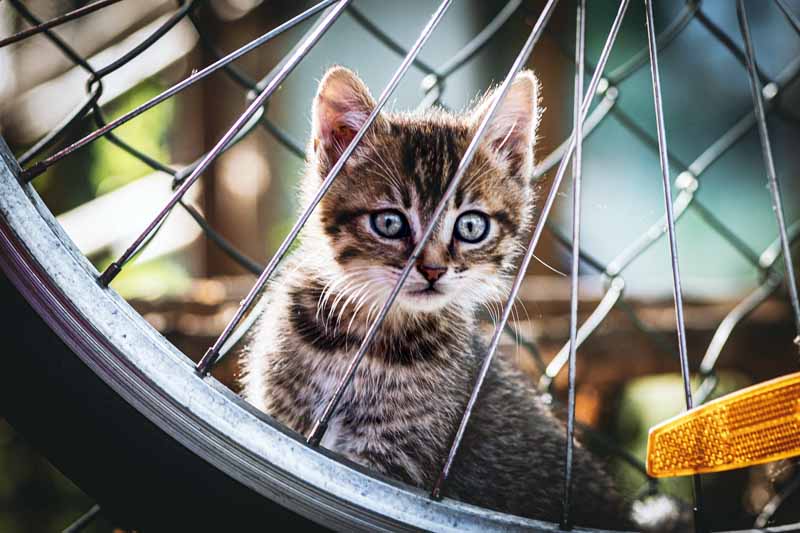 According to archaeologists, the wheel was invented around 4000 BCE probably independently and nearly simultaneously in Mesopotamia (in present-day Iraq), the Northern Caucasus (Maykop culture) and Central Europe.
Estimates on when this may have occurred range from 5500 to 3000 BCE with most experts putting it closer to 4000 BCE. The oldest artifacts with drawings depicting wheeled carts date from about 3500 BCE; however, the wheel may have been in use for millennia before these drawings were made. More recently, the oldest-known wooden wheel in the world was found in the Ljubljana marshes of Slovenia.
The invention of the wheel revolutionized trade and war. It did not take long to discover that wheeled wagons could be used to carry heavy loads. The ancient Sumerians used the potter's wheel and may have invented it. A stone pottery wheel found in the city-state of Ur dates to around 3429 BCE, and even older fragments of wheel-thrown pottery have been found in the same area.
Fast (rotary) potters' wheels enabled early mass production of pottery, but it was the use of the wheel as a transformer of energy (through water wheels, windmills, and even treadmills) that revolutionized the application of nonhuman power sources. The first two-wheeled carts were derived from travois and were first used in Mesopotamia and Iran in around 3000 BCE.
The oldest known constructed roadways are the stone-paved streets of the city-state of Ur, dating to circa 4000 BCE and timber roads leading through the swamps of Glastonbury, England, dating to around the same time period. The first long-distance road, which came into use around 3500 BCE, spanned 1,500 miles from the Persian Gulf to the Mediterranean Sea, but was not paved and was only partially maintained.
In around 2000 BCE, the Minoans on the Greek island of Crete built a fifty-kilometer (thirty-mile) road leading from the palace of Gortyn on the south side of the island, through the mountains, to the palace of Knossos on the north side of the island. Unlike the earlier road, the Minoan road was completely paved.
Information courtesy: Wikipedia