What is technicism?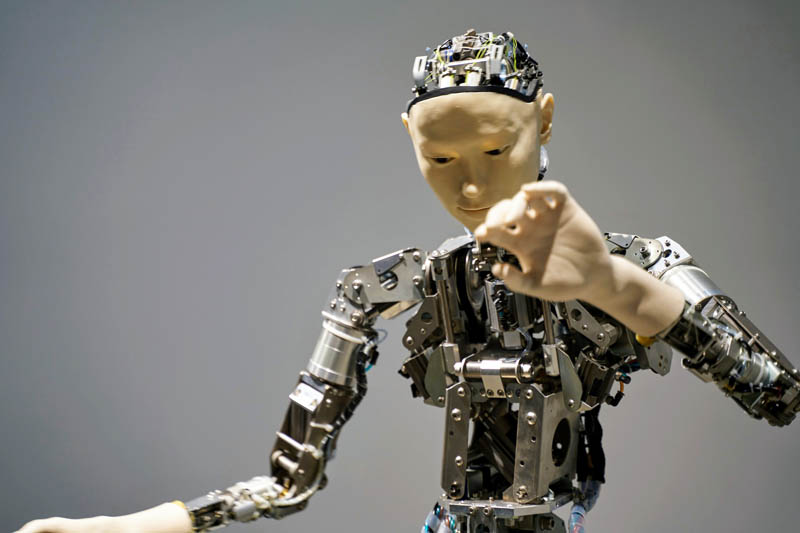 Generally, technicism is the belief in the utility of technology for improving human societies.
Taken to an extreme, technicism "reflects a fundamental attitude which seeks to control reality, to resolve all problems with the use of scientific–technological methods and tools."
In other words, human beings will someday be able to master all problems and possibly even control the future using technology. Some, such as Stephen V. Monsma, connect these ideas to the abdication of religion as a higher moral authority.
Information courtesy: Wikipedia